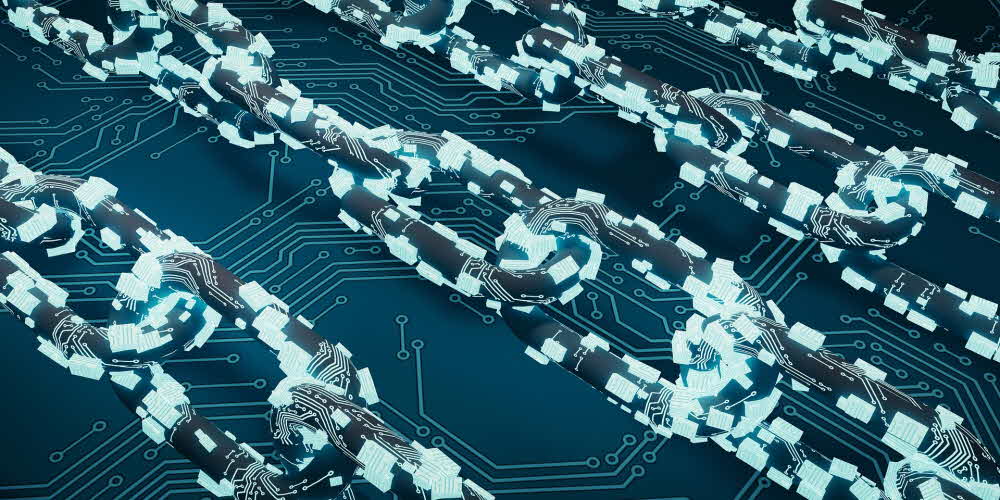 It is said that the Citizens' Participation Council of the Government of the Province of Catalonia is considering the adoption of the block chain in the regional voting system. According to local reports, the provincial government of Catalonia is actively involved in the introduction of the block chain cipher system, such as the introduction of block chaining and the provision of cryptographic money politics.
In early October, the provincial government approved a tentative bill to build an electronic voting system to enable residents to participate in major elections and other electoral processes in local governments. Ismael Peña-López, the chairman of the Civic Engagement Council, says the state government will adopt an electronic voting system by 2020 to extend the scope of electronic voting to all voters.
The state government has yet to make a decision, but it says it is continuing to review the block chain use of state electronic voting systems. What technology will be used in the voting system in the state's decision is that because credit is important, the state will have to be more cautious than the industry and persuade the public that it is based on credit.
In early July, the provincial government announced plans to inject block-chain technology into the administrative process and to improve citizen digital services. Catalunya has been steadily seeking independence from the Spanish government since 1922. The Council of Autonomous Communities of Catalonia declared its independence in Spain after a referendum on October 27 last year, and it caused a controversy in Spain.
Last October, former Catalan prime minister said he would accept political donations as a cipher from his inhabitants. An attempt to obtain political contributions through cryptography has also been aimed at concealing political funds for the provincial government of Catalonia. According to local Spanish daily reports, they also used the beat coin to create an independent activity fund. For more information, please click here .