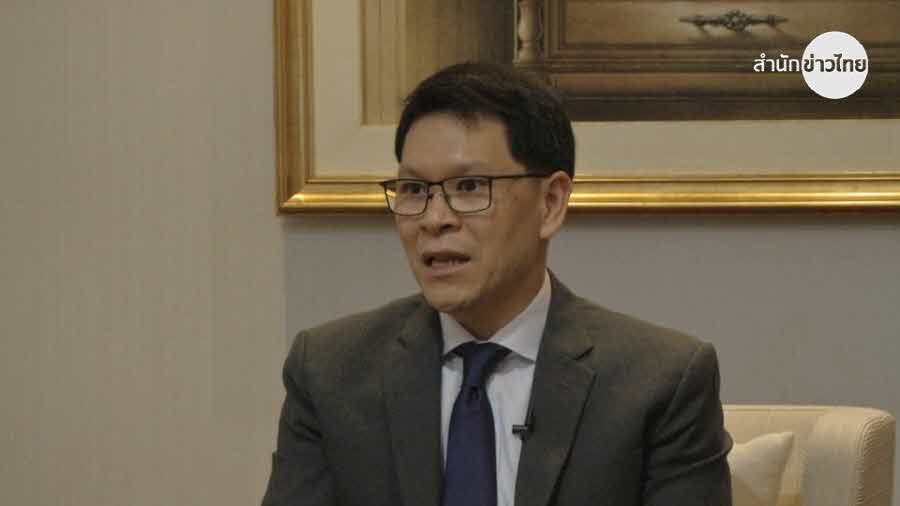 Thailand's central bank governor, Vira Taitani, says it will take three to five years for each country to switch from using cash to using digital money. In addition, the company said it will be using it in the first quarter of next year.
On November 17 (local time), he told an interview with a state-run public broadcasting station that the digital currency would not be immediately replaced by a legal currency, citing complicated factors, public preparation, and technological efficiency.
The Bank of Thailand has not yet introduced a central bank-issued digital currency CBDC, but the digital currency used to make payments among financial institutions is currently under testing. In addition, the full implementation of digital currency use among financial institutions is expected in the first quarter of 2019. For more information, please click here .