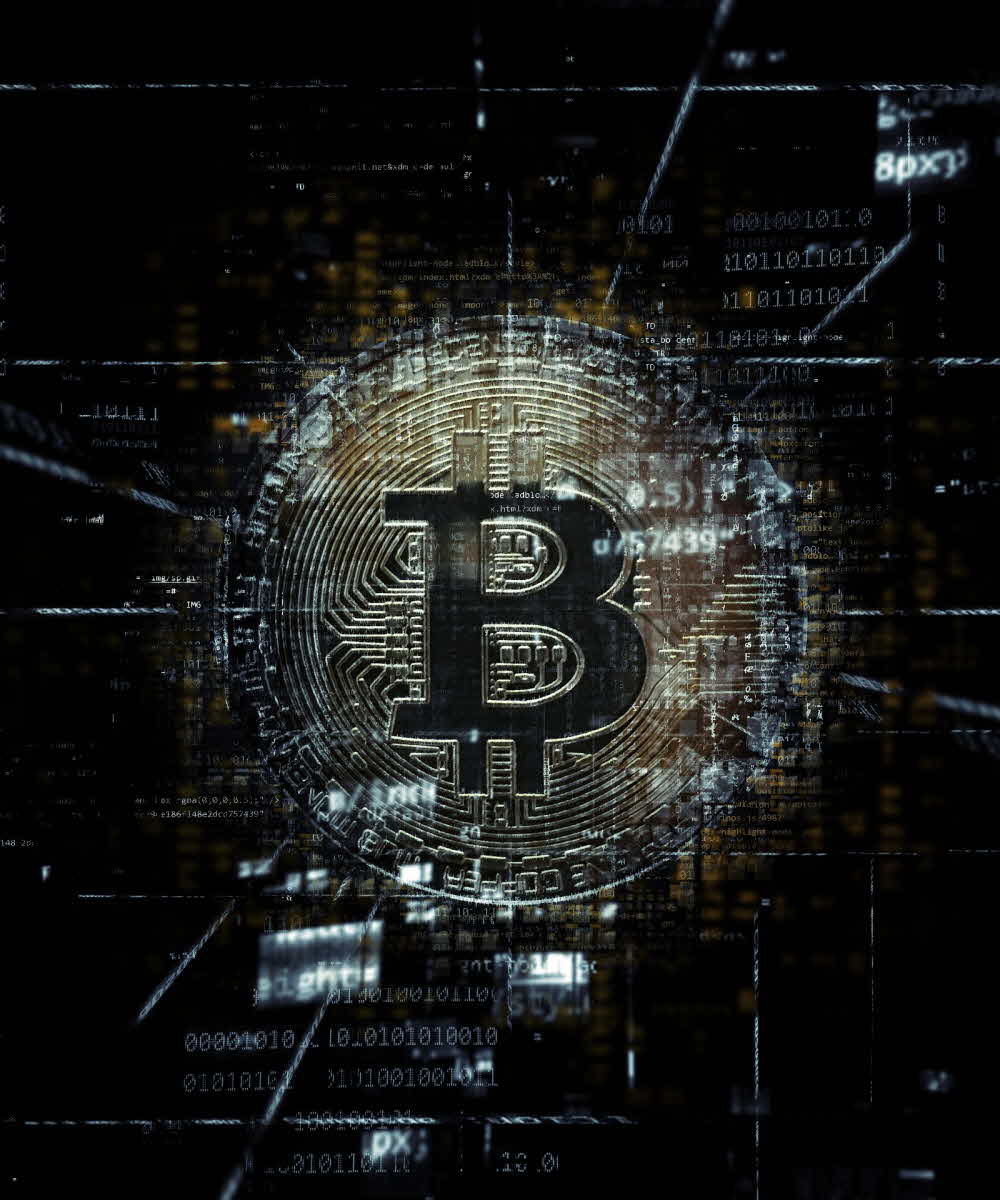 According to Chainalysis, a block-chain analyst firm, the rate of payment using bit coins has fallen sharply this year.
As a result of a survey of 17 banks in Sino-bitch coin processing companies, the total amount of coins processed is 80% less than the beginning of this year. One Canadian coin trader said that the amount of coin-to-beat transactions between January and October this year has fallen to less than half. Bitcoin payment throughput is slow but steadily declining.
In addition, the main cipher money used for settlement is said to be inconsistent with comprehensive data. This seems to be due to the inclusion of other currency transactions and commercial payments. Chyne Wills says that bitcoin settlement has fallen from $ 427 million in December to $ 96 million in September, acknowledging that bit coin stability is increasing.
This year's bit coin price was relatively stable, and it was predicted that it would spread as a means of payment for both individuals and commercial organizations. However, there were few financial companies that still did not have enough stability. In this regard, some experts say that bit coin needs to be faster and cheaper. In addition, it is pointed out that it is necessary to develop clearer rules on assets so that users can feel legitimate.
Some of the big companies that have been receiving the bit coin payments so far have turned them off again. Microsoft announced that it would stop bill coin payments that had been going on for three years in January, and then suspended the position, allowing customers to exchange small bit coins. Game platform Steam also stopped paying for bit coin in December 2017. When I first started it a year ago, the bitcoin transaction price was $ 450. In the industry, concerns over price volatility and uncertainties over regulations, increased transaction fees, and slower trading speeds are preventing the spread of bitcoin payments. For more information, please click here .