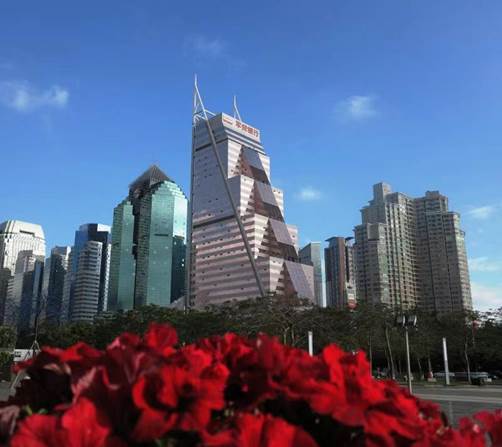 Pyeongan Bank, a subsidiary of Pyongan Insurance Group of China, plans to launch a boutique bank that uses block chains, cloud services and the Internet of things.
Large banks offer full services, while professional banks that provide personalized services are called boutique banks. The boutique bank will utilize the technology and financial capabilities of the Pyeongan Group to provide integrated financial services through SAS, a supply chain bond service platform. Ensuring transaction reliability through the SAS platform.
By using financial technologies such as AI and Big Data, block chains, and cloud computing, Pyongan Bank will change its business model for cost reduction, efficiency and public service personalization. Using these technologies, they will be able to raise management and service levels and enable comprehensive management, marketing, risk management, asset management and settlement, operations and financing.
China Ping An Insurance Group recently signed a strategic contract with Hainan Province Government to build a smart city based on various technologies including block-chain biometric authentication. Meanwhile, Liechtenstein Union Bank has announced its own security token issuance this summer aimed at a full-service block investment bank. For more information, please click here .