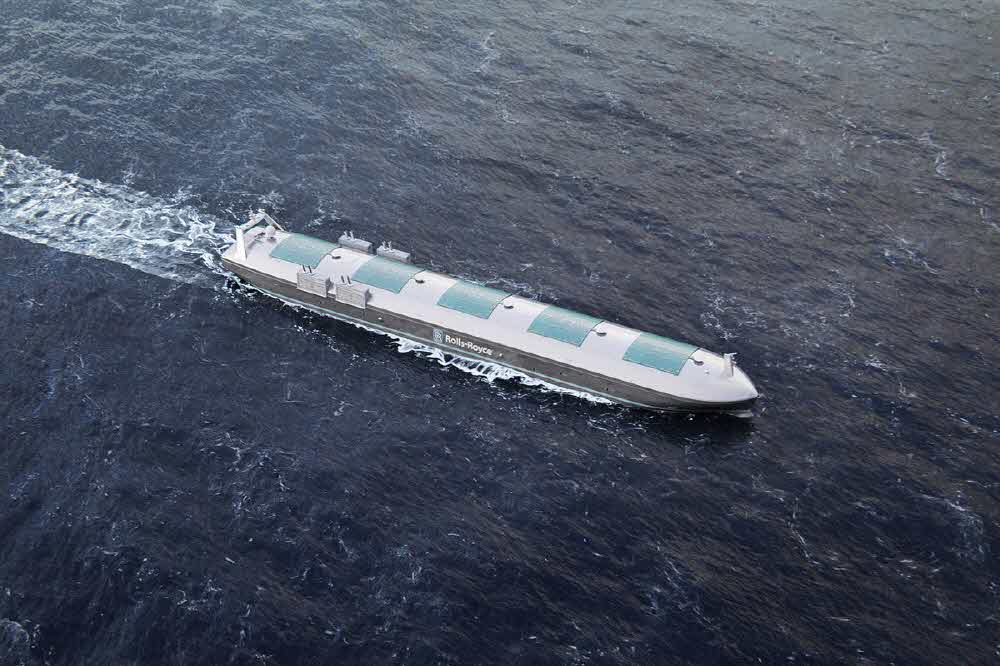 Rolls-Royce has announced that it will build a fully self-propelled vessel in partnership with Intel. To this end, we also introduced a smart monitoring system for manned vessels.
The system consists mainly of cameras, riders, and radar and can be centrally monitored via software. Machine running and vision algorithms are used to find obstacles such as other ships and send automatic alarms to the crew. Intel 3D NAND SSD and Xeon chips are used. It also handles 1TB of network data generated every day.
Rolls-Royce's smart monitoring system is managed through Intelligent Awareness and can recognize any vessel nearby. Combine multiple data to manage visibility while ensuring visibility in bad weather, as well as docking and helping ships navigate near obstacles.
The shipbuilding industry has been studying unmanned vessels for several years and studying how to reduce crews. Of course, the biggest problem in this field is the laws of each country. Anyway, Rolls-Royce has started to study these technologies from early 2010 and is planning to make it happen by 2025. For more information, please click here .