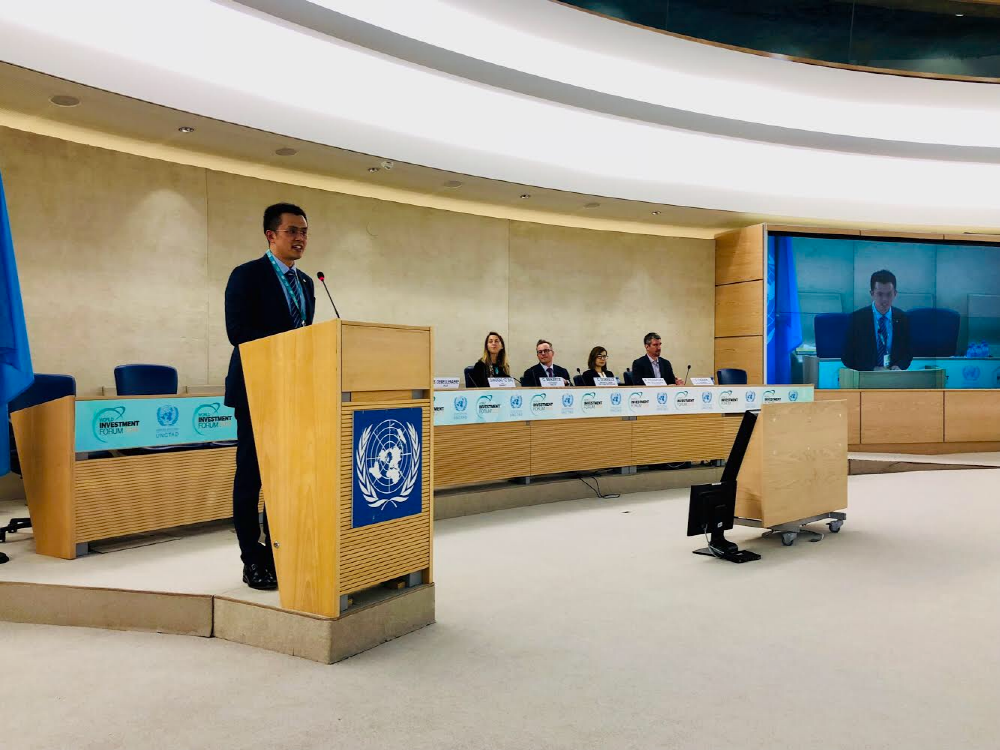 Baines said he would set up a block-chain-based public interest foundation at a UN-sponsored forum. October 25 (local time) announced the establishment of the Blockchain Charity Foundation (BCF) at the UNFCCC International Investment Forum in Geneva, Switzerland.
BCF is a block-chain-based public interest foundation with an initial appearance size of $ 3 million (US $ 3.5 billion), but plans to gradually grow it. BNB uses its own coins, such as BNB, Bitcoin and Etherium, as a means of donation. Baines has said he will donate all of its listed exchange fees to the BCF Foundation.
BCF plans to utilize the advantages of the block chain to enhance the efficiency and transparency of the public interest foundation. According to Baines, the public interest foundation has raised the voice of accounting uncertainty due to the fact that the fund raising and execution process are not disclosed to the public despite social needs. BCF, on the other hand, can reveal the process of fund raising and procurement on the block chain, and donors can immediately check to see if funds have been used to match their intentions.
In June, binnance used a cryptogram to flood victims of three floods in Hiroshima, Okayama and Ehime, Japan, in an emergency aid program worth 550 million won. More than 40,000 victims received relief supplies. Bainance raised funding transparency by disclosing funding details online during the month. BCF is currently preparing relief for floods and earthquake victims in eastern Uganda donor areas.
"The openness of the block chain will be a great help in the fair and transparent execution of public funds," said Zhao Chengpeng, CEO of Binnance, in an international investment forum keynote. I will do my best, "he said. More information about BCF can be found here .