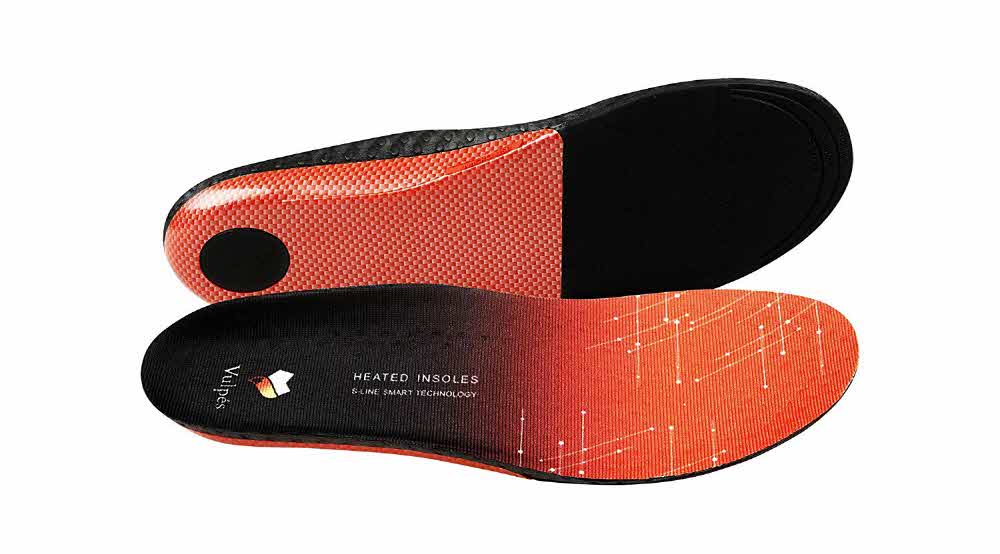 The Vulpés S-Line is a smart heating brush that can be controlled using a smart phone. This product, developed by German startup Wolfe, can be set up to 60 degrees, so you can experience the heating effect as if you were in a footbath. Usage time varies depending on external temperature or environment, but up to 7 hours. It can be expected to be utilized when enjoying winter leisure or sports.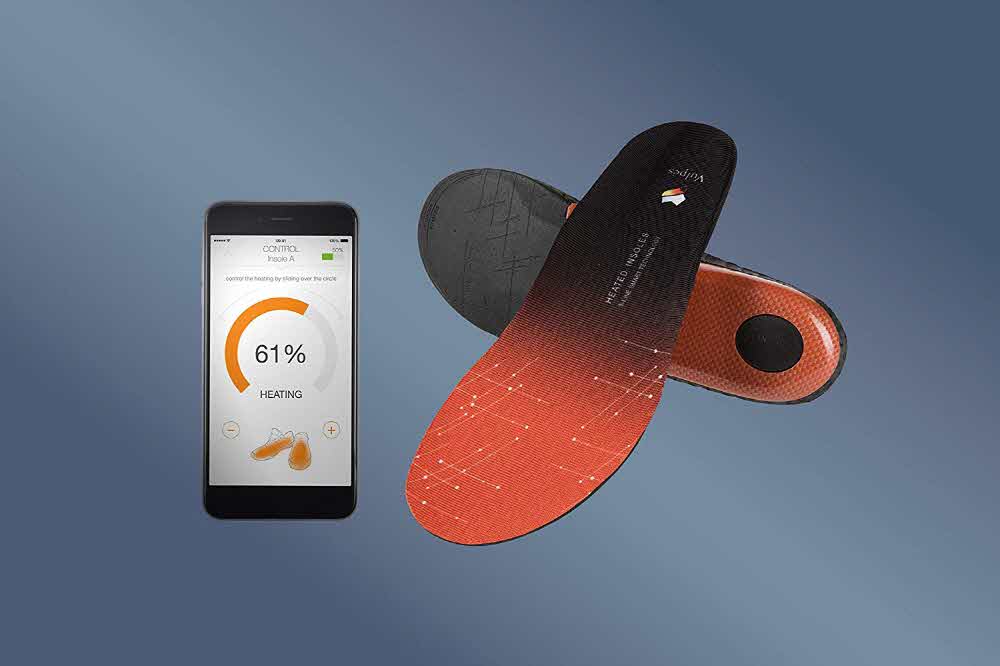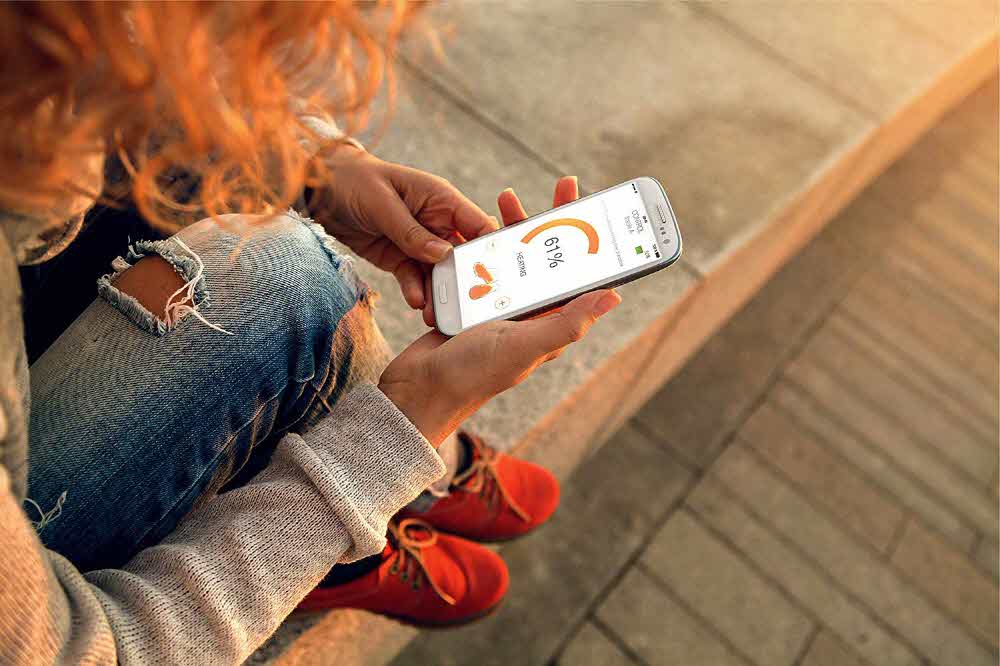 This product supports antibacterial specifications in addition to IPX4 waterproof function. If you enjoy outdoor sports even in the cold, you can sweat on your legs or feet, but it also protects you from such moisture, as well as odor and bacteria. It is also one of the features that the actual fever can be cut directly. The product itself is available in a variety of sizes, from 220 to 230 mm S to 265 to 280 mm L, but you can fit it in your shoes or shoes.
This product is also considering the general insole function. Batteries and circuits are made of TPU material made of lightweight but stiff carbon fiber, and are designed to withstand loads up to 200kg. The tip and the heel are also made of elastic material, so you can expect a partial cushioning feeling even if you are not into the high-end insole for sports. More information about the product can be found here .