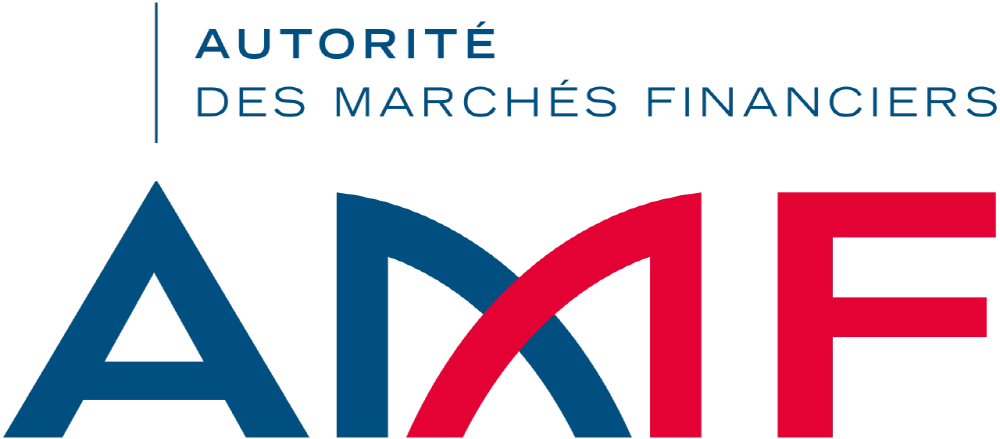 The French Financial Supervisory Authority (AMF), Autorité des marchés financiers, published a press release on November 26 (local time) in collaboration with the Central Bank and the French Prudential Regulatory Authority ACPR to alert and warn of speculative password assets .
The joint statement by the three organizations is designed to answer clearly the reports that the French cigarette retailers' association has been granted permission to sell bit coins in cigarette shops from January next year. The three agencies are telling people about the dangers of investing in speculative and virtual assets that are not appropriate for unfamiliar individual investors, saying that bitcoin trading or investment is currently out of regulation by the authorities.
The French cigarette retailers association is planning to sell its bitcoin vouchers in more than 4,000 cigarette shops in France, in partnership with Kepler K, a password coin maker. Businesses using the Kepler K trademark have a reported capital of 50,000 euros and are unlikely to provide guarantees to their customers because they have not received approval from domestic or foreign authorities in France. It also has no connection with Kepler Corp. or Kepler Capital, which is officially approved in France.
The French central bank president warned of the risk of investing in beat coins last December. AMF also added at least two more password-related sites to its investment blacklist. Overall, of course, in September, regulators gave new legal powers to license companies operating ICOs as a means of attracting investors around the world. The French House of Representatives Finance Committee is continuing to pursue positive developments in cryptography, including the adoption of amendments to legislation to ease the taxation of cryptographic money sales. For more information, please click here .