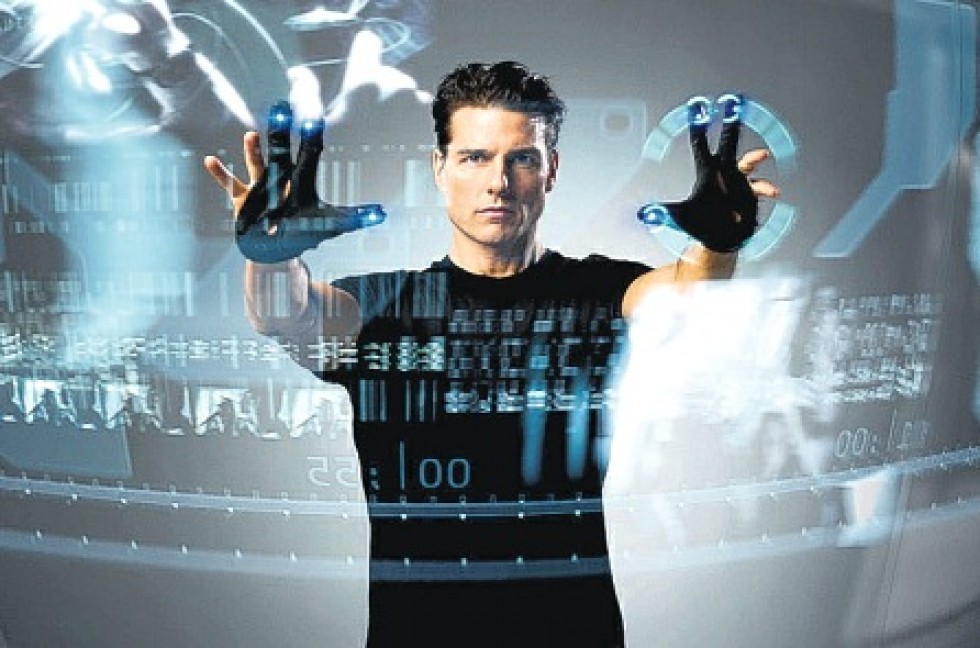 British police say they are testing a project to prevent crime. Using artificial intelligence to make predictions before big events happen. It is predicted not only the perpetrator but also the possible victim. It looks as though the film Minority Report has become a reality.
A system called NDAS (National Data Analytics Solution) collects data from local or national police databases. There is already more than 1TB data collected. Inside, it contains past crimes and some 5 million personal information.
Based on these data, the system scores people who are likely to commit crimes based on 1,400 indices. Indicators include, for example, the number of times a particular person has committed a crime in the past, and how many of those networks are involved. For those who are already enrolled in the database, the algorithms score a risk score according to the likelihood of committing a crime in the future.
At the end of March, nine protesters, including West Midlands Police, will run the prototype and complete the system prototype at the end of March. If it goes well, I plan to use it throughout the UK in the future.
Of course, this system using artificial intelligence aims to prevent crime in advance. A dangerous person does not arrest or interfere before an incident occurs. However, if it is classified as a dangerous person, it will provide counseling.
The use of artificial intelligence is a reaction to the appearance of the future police, but in some cases the artificial intelligence may be prejudiced in the database itself. Names must be included in the list of offenders collected in the database, but they should be arrested once. However, if you send a large number of police to certain areas, such as racial or poverty-prone environments, there may be more arrestees in your area. There is an anxiety factor that the artificial intelligence that predicts based on the data that the database is shifted to one side becomes also similar. For more information, please click here .