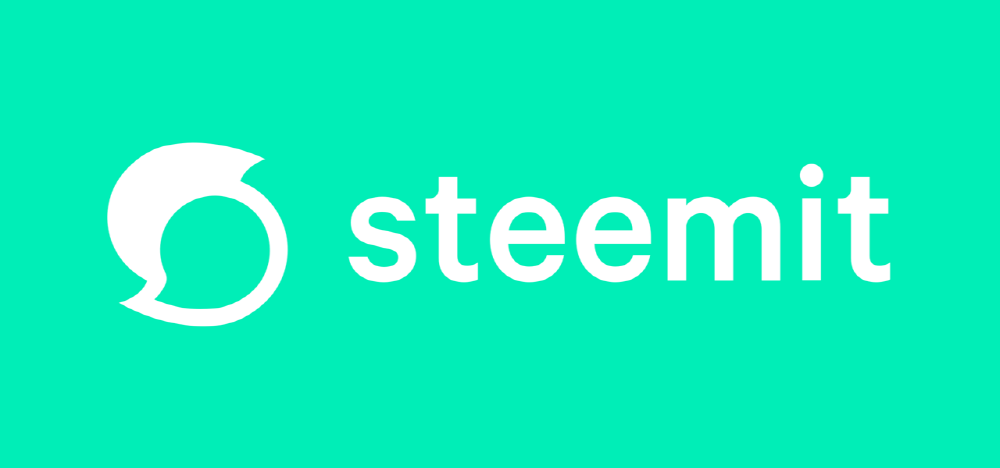 Steemit, an SNS service using passwords and block chains, has been restructuring the company by firing more than 70% of its employees in the cryptographic market downturn. This was revealed in a video posted by CEO Ned Scott on November 28th.
He is running SteamIt to upload content through a block chain. Steamit is structured to provide STEEM compensation to participants and content creators. According to Ned Scott, the decline in profits due to a recent decline in the cryptographic market and the cost of operating a steam node have also become a burden.
The cryptographic market began to decline significantly from November 14. For 10 days, the beat coin fell from $ 6,400 to around $ 3,500. Steamite, which is affected by changes in the market environment and whose profits are affected by the price of the currency, seems to have been a pressing cost reduction.
The price of Steamit's cryogenic steam has risen to $ 7.3 in January this year, but the current issue is only $ 0.37. 95%. Steamit's move shows that cryptographic projects are ahead of structural reforms to survive and the wave of restructuring.