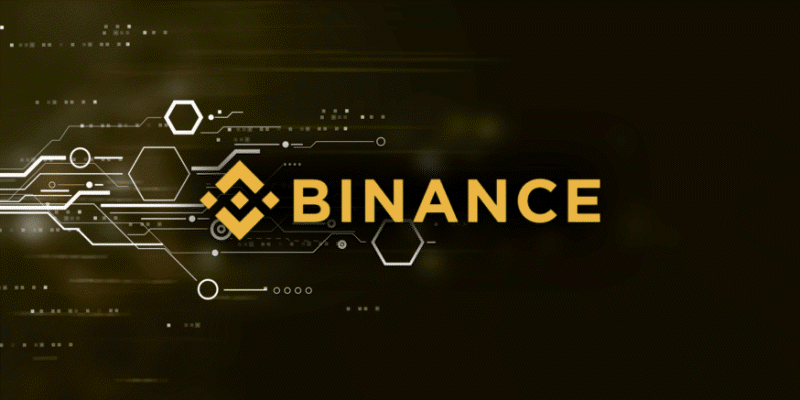 Bainance has selected Stablecoin Parkos (PAX) as its new flagship currency. It added that it has narrowed the distance between cipher money and the real economy by adding Pak Sauce, which is a 1: 1 value link with the dollar, as a new key currency.
Accordingly, the company plans to open six markets, including Binnass Coin, Bitcoin, Etherium, Ripple, Ios and Stella, which can trade in Pakkosor. By the way, Binnase has also supported cryptographic and real money transactions based on another staple coin, the Terti (USDT), but with the addition of pakosu, the choice has been widened.
Mr. Oh Chang Feng Binnance, CEO, said, "We expect to bring new excitement to the whole paros sa password market," he added, adding that he is preparing to open more ParkSource-based markets.
On the other hand, Pak Sauce is a staple coin that can be exchanged in a 1: 1 ratio with the legal currency as a coded currency issued by the Pak Sos Trust. To date, it has issued a $ 140 million, deposits the US dollar in proportion to its issuance to banks for credit guarantees, and receives regular financial audits from large accounting firms. The transaction was approved by the US Department of State's Financial Services Agency in September and became a US government-approved digital asset.