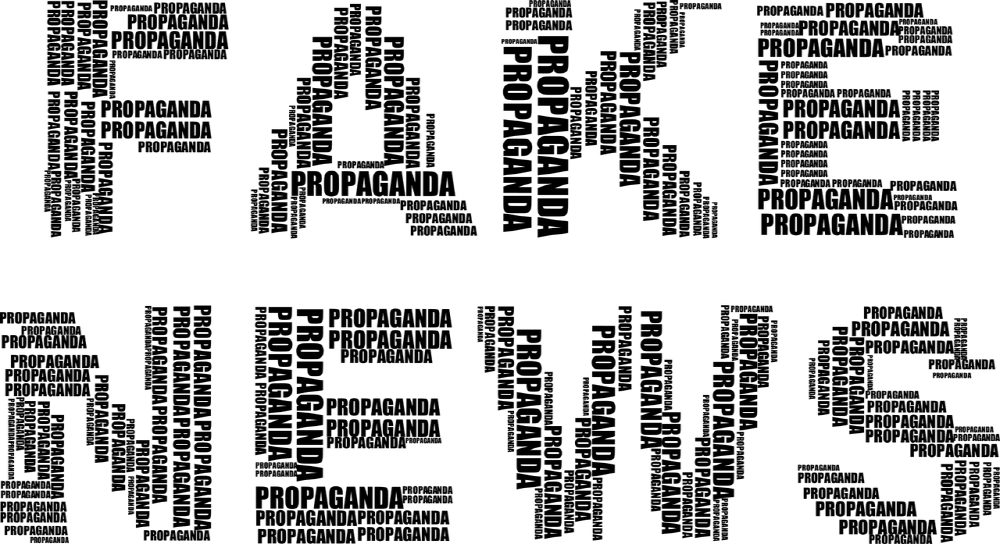 Google has announced a new policy to increase transparency in political advertising ahead of next May's European parliamentary elections.
According to this, if an advertiser wants political advertising that refers to a political party or a candidate office in a European parliamentary election, he / she has to present his / her identity card to whom he / she will pay for the advertisement before purchasing. It also publishes transparency reports in accordance with EU directives and introduces searchable advertising databases. An election advertiser discloses information about how much he or she is targeting.
Last September, the EU executive, the European Commission, said it promised that technology companies and advertising companies, such as Google, Facebook and Twitter, would be allowed to take false propaganda measures that would affect European politics. Google's announcement of this policy is that the agreement has been put into practice.
Google has been asking for government – issued ID cards before it can buy political ads during the US midterm elections this year. The same policy is being implemented in Europe. According to Bloomberg News, the EU is concerned about the support of the Russian government by the intervention of Russian elections, mainly through social media. There are no conclusions about whether Russia has interfered with the US presidential election in 2016, but the vigilance for Russia is heightened.
In addition, Google provides security training for vulnerable groups with a high risk of phishing attacks. It will also work with the news organization of the EU member states to strengthen the fact-finding on-line. The move to crackdown on fake news is accelerating. For more information, please click here .