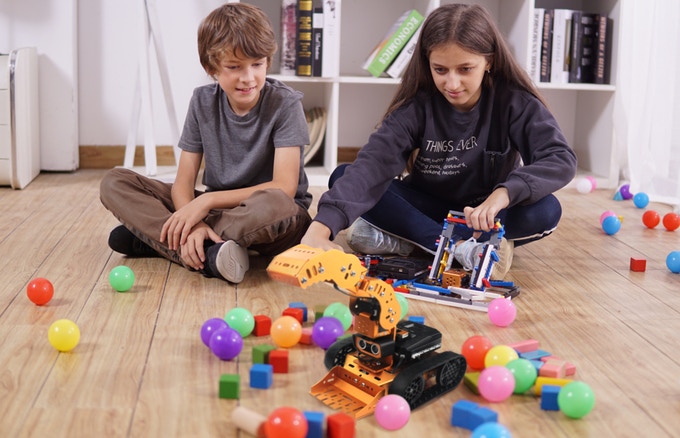 Qbee is an educational programming robot. Coding educational toys that can be assembled and programmed are already on the market. This product is not only reminiscent of the animated Wally, but it can also incorporate anything. It is a simple configuration, but it has high scalability.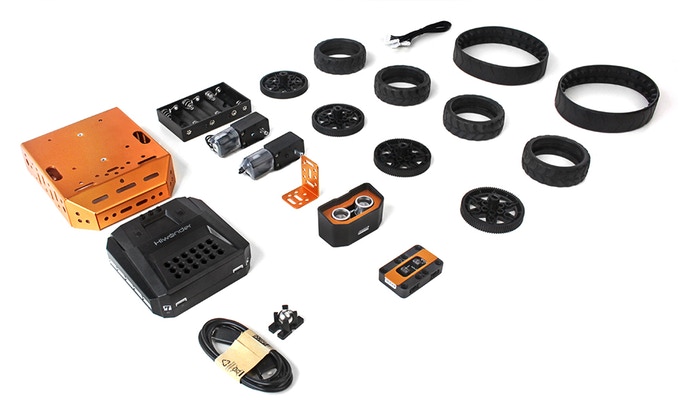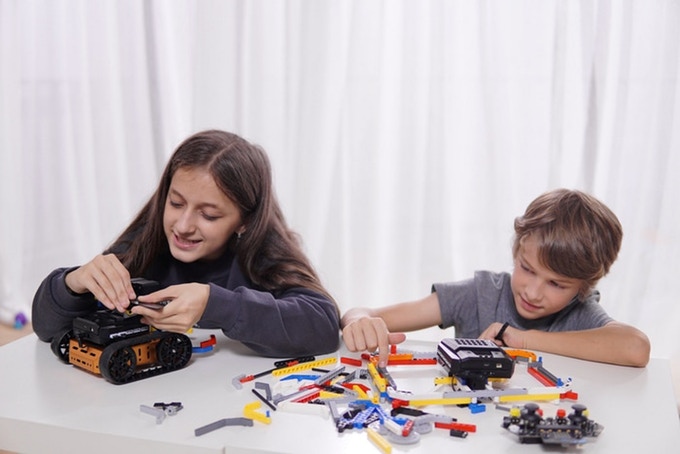 Block-coding programming is also simple. The micro-bit board component, which can be operated by a smart phone and is heart-shaped, can also control the game controller or the robot itself through a Bluetooth wireless connection. LEGO is compatible with the same block until the combination is infinite expandability. Controlling the robot using a tablet can also operate smart home appliances.
This product is suitable for children who are interested in STEAM. Kubi also raised money through a kickstart, a crowdfunding site. More information about the product can be found here .