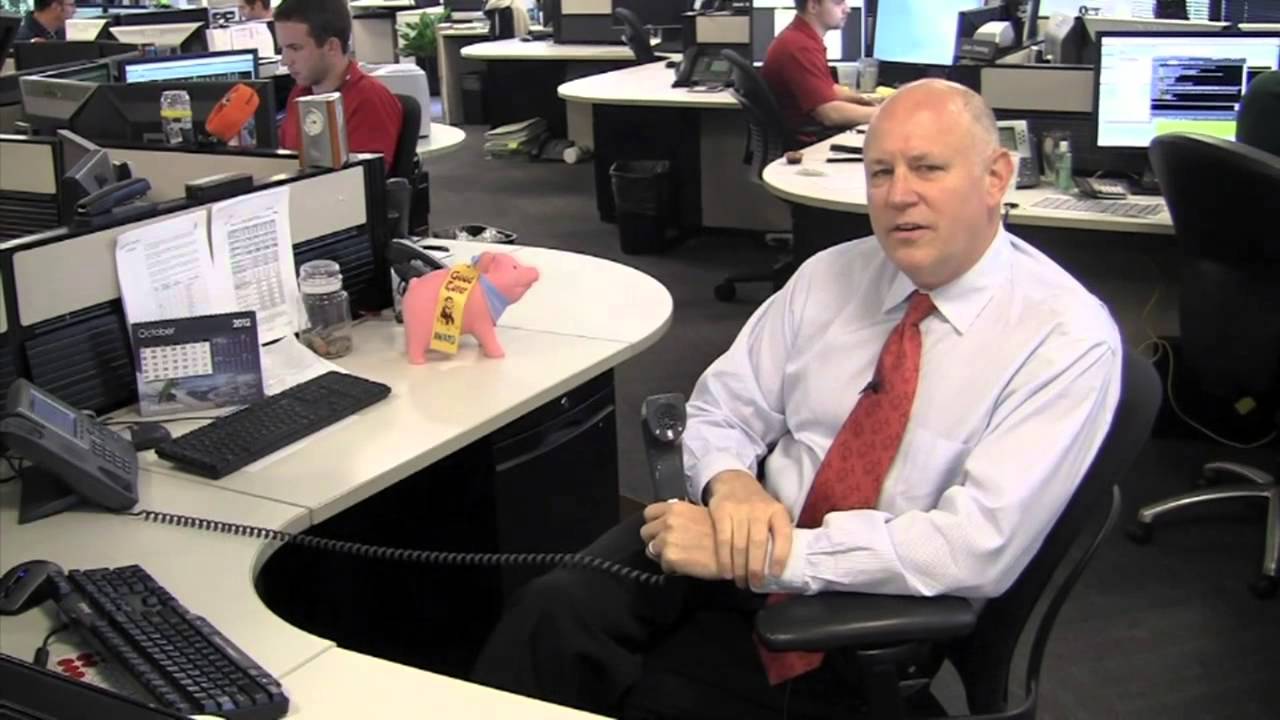 Jeffrey Sprecher, chairman of the New York Stock Exchange, said he had an optimistic view of the survival of digital currencies as an asset class. Being ICE CEO of InterContinental Exchange, which started Bakco, a bit coin futures platform, he said that at one meeting, the question of whether digital assets would survive.
Kelly Lopherback, CEO of his wife, also said that back-beat coin futures will help beatcoin investors determine the prices they can trust. Bitcoin is currently traded at different prices on other exchanges and is mostly regulated. "He said.
So far, the New York Stock Exchange and its parent ICE have shown a positive approach to cryptography. ICE has partnered to provide bit coin pricing information in January, and has provided pricing information for 15 cryptographic exchanges to large financial firms, including hedge funds and specialized firms. In May, ICE announced plans to offer investors a bit coin gift. For more information, please click here .