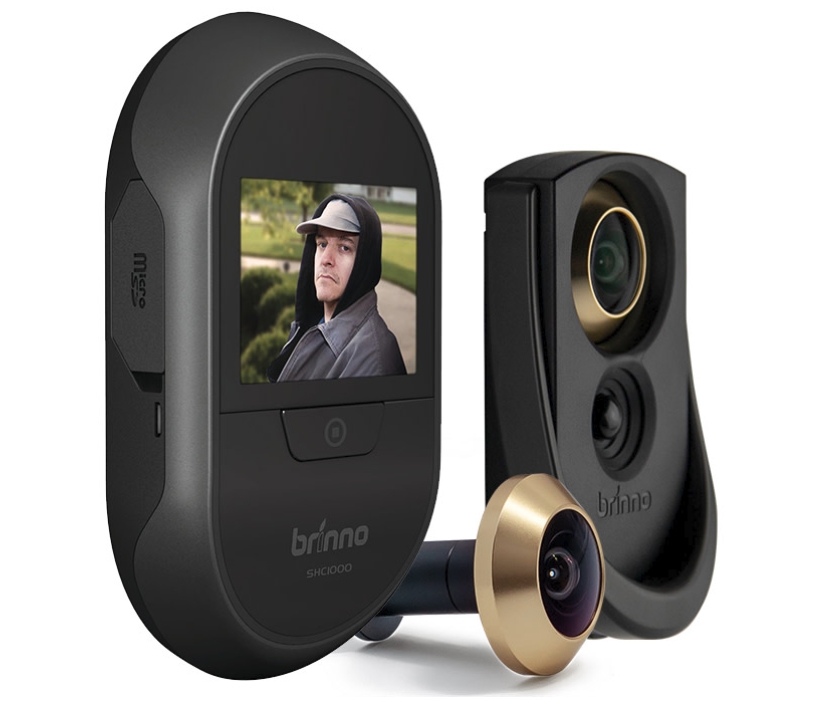 The Brinno Duo is a security camera. Of course, the security camera is not surprising, but it allows you to monitor your opponent through the door, check it on your smartphone or record it.
Usually there are not many people in front of the house. There is already a small camera on the door that can be attached to the door to check it. The problem is that this form can be subtracted or broken. On the other hand, Bruno Duo is a form that can be confirmed through the door hole. You can view the images in front of the door as well as send and record videos free of charge on your smartphone through dedicated apps. You can see who you are everywhere.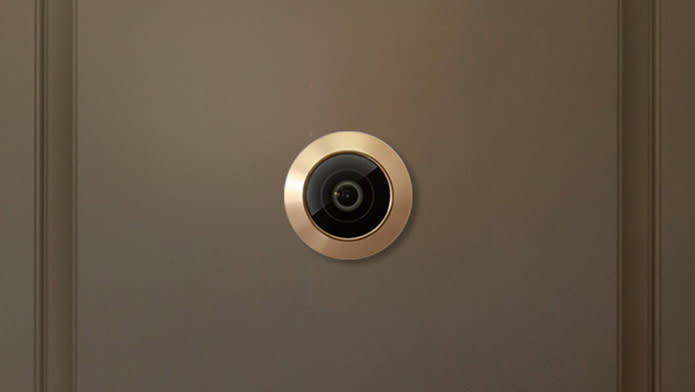 This product can fit into the existing door, and if it is absent, it will send the captured image to the smartphone and save it like a black box on the built-in SD card, then email it to the landlord. You can even recognize the vibration and start running, so you can knock it on. The motion sensor installed outside the door can be installed separately on the door or other location. Because it works with all WiFi, it can be used wirelessly without any burden on location. The power source can be continuously used up to 28,000 times using a lithium ion battery.
The product also raised funds through a crowdfunding site, the Indigo Go. More information about the product can be found here .