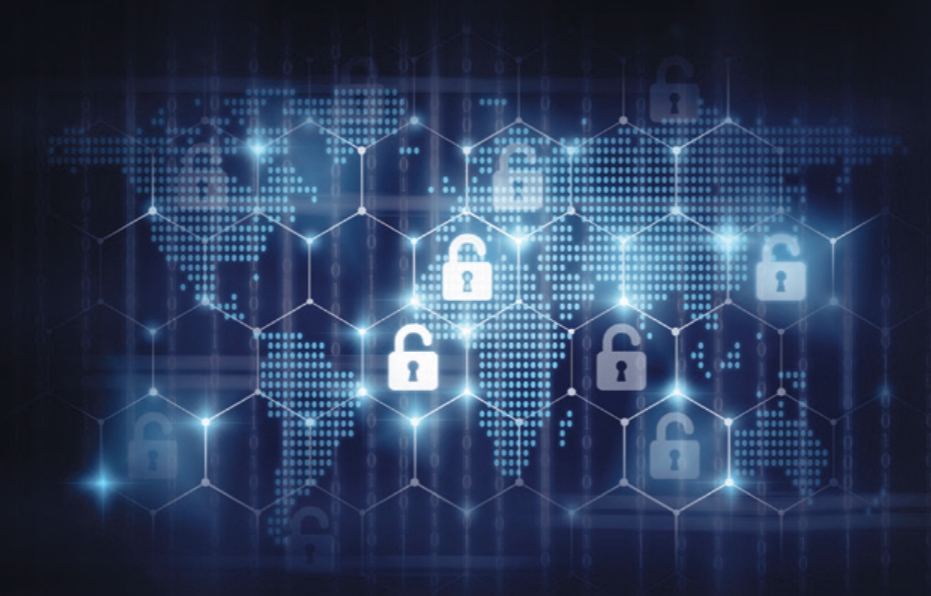 The World Trade Organization (WTO) has released a report on November 27 (local time) on the impact of block-chain technology on international trade. According to this, the economic value added by the block chain around the world is expected to reach around 3 trillion dollars by 2030.
The report, titled Block Chain and International Trade: International Cooperation Opportunities, Challenges and Prospects in the Trade Sector, analyzes block-chain applications and challenges that need to be considered before incorporating technology into various sectors. In addition, block-chain technology is considered to be influential in industries such as trade finance, customs, logistics, and transportation.
According to this, the block chain is expected to greatly reduce trade costs by promoting process automation in terms of transparency, financial intermediation and currency exchange rate adjustment. The report also predicts that over the next decade, more than $ 1 trillion of new trade will be created by the elimination of barriers caused by block chains.
The block chain is expected to support intellectual property rights management in many areas through improved transparency and efficiency. It is also expected to improve the government procurement process, including dealing with fraud and managing public contracts. Block chains can also improve the supply chain and provide cargo tracking and reliability verification. There is also the possibility that new possibilities will open up for SMEs and small businesses.
It also includes alarms about challenges to be solved before implementation of the block chain and its impact on international trade. In addition to the energy consumption and safety issues, the block size is already fixed, and the scalability is limited. Block chaining is non-intrusive and utilizes decentralization and encryption technologies to make it more resilient than traditional databases, but it is not entirely free from existing security concerns.
The report emphasizes the importance of building a multi-stakeholder approach to finding appropriate use cases in cross-border trade. The WTO emphasizes the need for a framework to ensure interoperability of block-chain networks and to provide a clear legal status of block-chain transactions throughout the region. Block chains are likely to make international trade more sophisticated, but sophisticated trade requires sophisticated standardization. This can only be accomplished by a sophisticated standardization collaboration. If the ecosystem is successfully built to lead to various applications of the block chain, the international trade situation can be fundamentally changed within the next 10 to 15 years.
Meanwhile, Idealin co-founder Vitalin Buterin believes that the idea that block chain technology is the best fit for the industry, such as ciphers and international remittances, for other products or identification, will take time to work and scale . It is pointed out that using block chaining techniques is a waste of time. For more information, please click here .