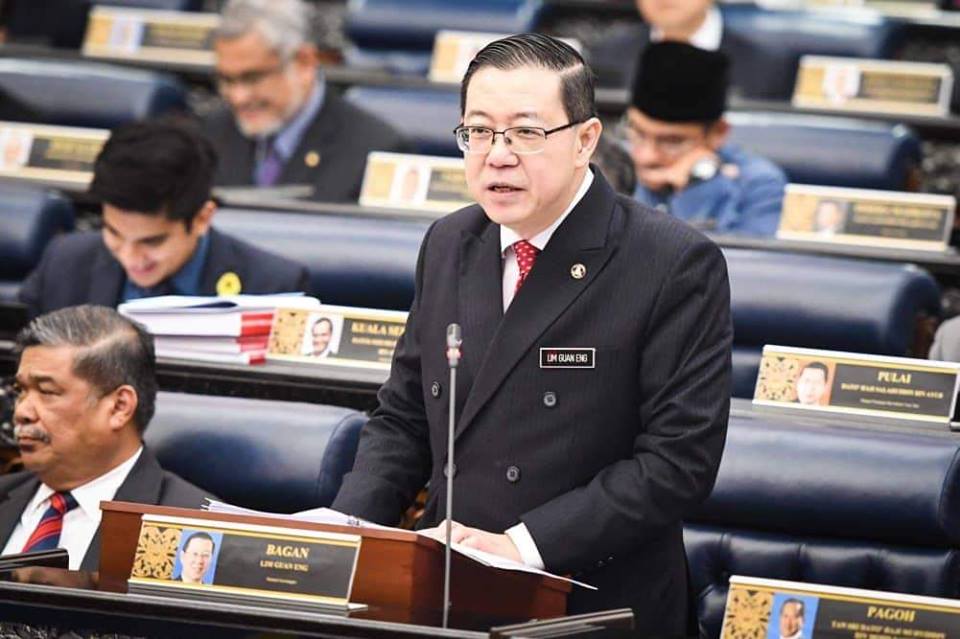 Lim Guan Eng, the Malaysian finance minister, said that all banks that want to issue cryptography should first look at BNM, the central bank, Malaysian National Bank. In his response to the inquiries of parliamentarians, Minister Limpange responded to a question about how cipher money is being assessed for the risks it brings to the financial system or the legal currency.
The question is related to the Harapan Coin project, which the Malaysian government is preparing as a platform for political fund-raising. Harpoon Coin appears to be the world's first political funding platform using cryptographic and block-chain technologies. Not long ago, the Malaysian Parliament asked the government to implement cryptographic regulations before proceeding with the Harpoon Coin scheme.
The Malaysian National Bank was originally planning to issue a central banking order to regulate the use of cryptography in the first half of the year after several months of preparation. Lim Koenke stressed in the query that the impact of cryptography on financial security is still under investigation and that any place that reviews cryptographic issues should follow the regulatory policy of the central bank.
Lim Kwaneng advised the Malaysian National Bank, which has all the authority to make decisions about financial mechanisms, to adopt the currency, saying that the Malaysian government does not want to interfere with the currency, but is always open to prejudice. He emphasized that he should not try to do something without the central bank's instructions, or do not forbid the law as it has to follow existing laws. For more information, please click here .