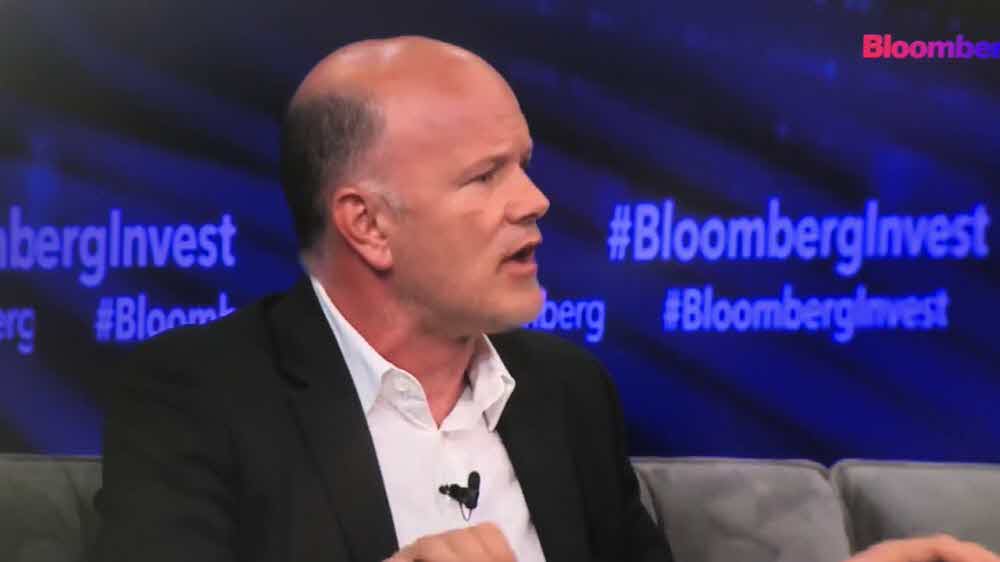 Leading cipher investor Mike Novogratz has reported a loss of $ 136 million in the third quarter of this year. Galaxy Digital explains that the decline in key cipher prices, such as bit coin, ripple and etherium,
Galaxy Digital reported a loss of $ 41 million in the third quarter. The loss for the first quarter totaled $ 136 million in nine months. The share price of Galaxy Digital also fell 55% this month to record a record low.
Galaxy Digital said that the shortage of passwords and currency trading has become the backbone of success, and that it will continue to improve and strengthen its trading business. The reason for the loss is that the trading volume is low and the profit competition is intensifying.
Mike Novgorathz said in a recent interview that the cryptographic market will be reversed next year, and Galaxy Digital says it was a difficult year. Regarding institutional investor trends, financial institutions are expected to enter the first quarter of next year and investment in cryptographic funds will turn into investment in individual cryptography. He also predicted that in early November, the beat coin would be worth more than $ 20,000 next year. However, this year's bit coin price is expected to be between $ 8,800 and $ 9,000 if it exceeds $ 6,800. For more information, please click here .