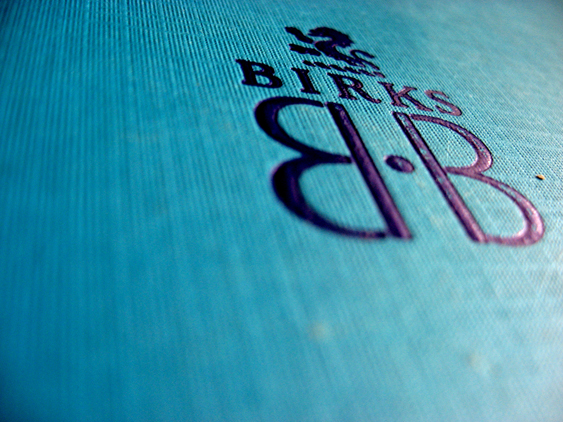 BIRKS GROUP, a Canadian jewelry company, has partnered with BITPAY, the US cryptographic settlement service, to buy jewelry through Bitcoin.
Bucks was founded in 1879 and is headquartered in Montreal, Quebec. According to the decision, eight out of the 30 stores in Canada will be able to make payments through the coin code bit coin. Seven stores already have a bit coin settlement and will soon be shipping equipment to new stores in Vancouver.
Jean-Christophe Bardos, CEO of Bucks Group, stresses that such efforts are very meaningful. The block chain, a basic technology of bit coin, has already been used in the jewelry industry for tracking raw materials. In October, Alrosa, the world's largest diamond producer, joined De Beers' Tracr as part of a block-chain tracking pilot project. For more information, please click here .