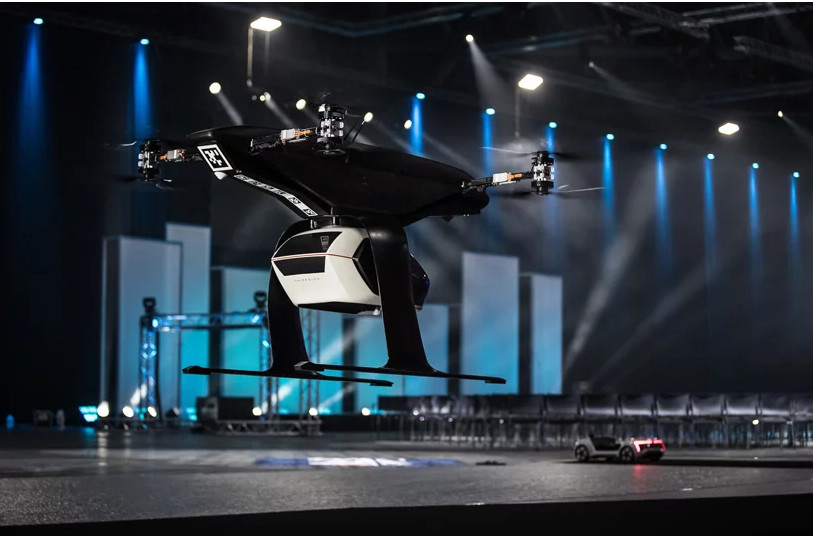 Pop.Up Next is a unique flying car that Audi is developing in partnership with Airbus, Italdesign. It is a hybrid model that combines an autonomous driving vehicle and an unmanned drones. It is a prototype unveiled at Amsterdam Drunweek in Amsterdam until November 26-30.
Pop-up NeXT combines an autonomous driving vehicle with an autonomously driven drones and is still a quarter size model, but in public testing, the Drona flight module succeeded in combining 4WD module capsules.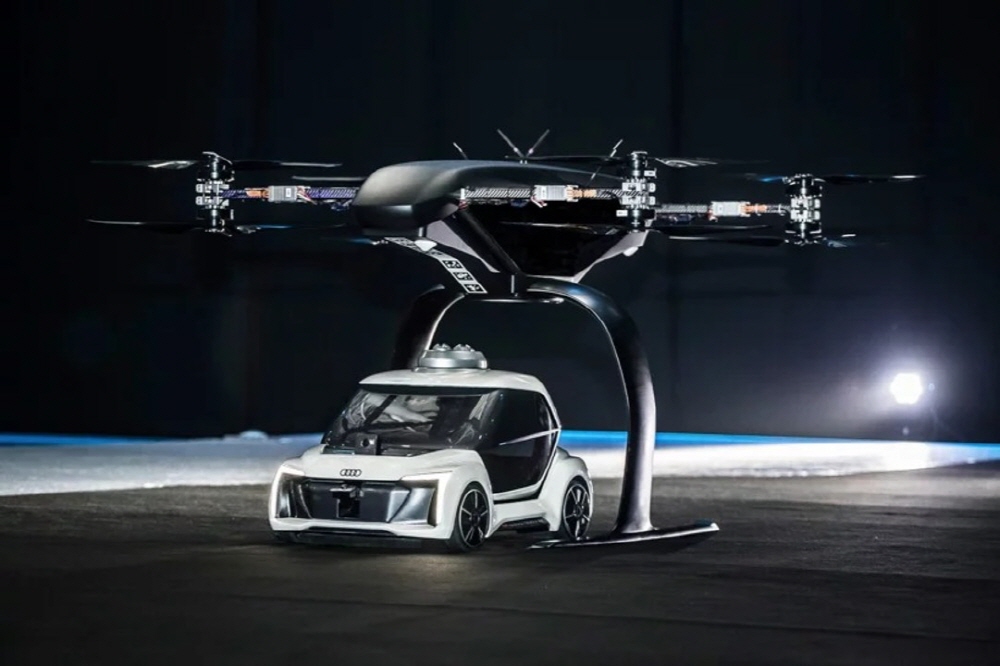 As a person on board the capsule can automatically move both on land and in the sky, it can be somewhat unrealistic. The capsule will only be transported, but the module automatically parks just below the flight module and the flight module automatically sits down on the module. Capsule assembling is required, so it is necessary not only for autonomous operation but also for integration.
The Pop-Up NeXT project is underway to develop new technologies and infrastructure in Europe, such as electric cars, as part of the Innovation Partnership to build the EU's smart city and community. If you build a full-scale car, South America and Germany will test and expect to complete the actual model in the next 10 years. For more information, please click here .