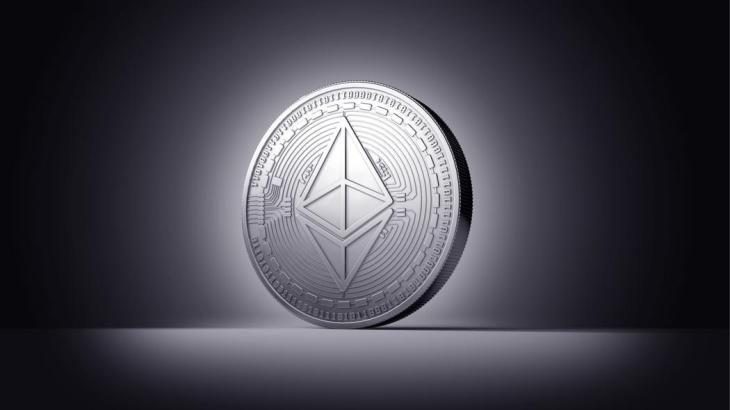 Etherium possessed by high-end investors is increasing. According to a report released by market researcher Diar on Dec. 3, high-end investors are continuing to accumulate Etheriums despite the ongoing weakness and declining etherium prices by over 85% .
According to this, as of November, the high-end investor has more than 20 million EHT and accounts for one fifth of the total circulation. At the beginning of the year, their etherium reserves were 10 million ETH, but in early 2017 they were 5 million ETH. Higher investors' holdings of etherium have increased fourfold since 2017. However, if the dollar value of these reserves was $ 21 billion at the beginning of the year, it dropped to nearly one tenth of $ 2.3 billion now.
The report suggests that ICO investors are likely to exit because of this phenomenon. This is because the ICO market is also showing signs of recession and investors are looking for investment funds. These ICO tokens are interlocked with Etherium. For more information, please click here .