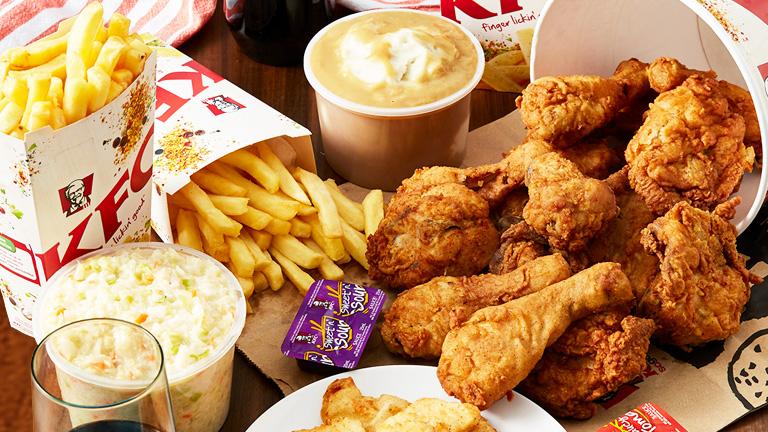 The Venezuelan Kentucky Fried Chicken (KFC) is likely to begin paying for cryptographic dashes. According to reports, sudden inflation in Venezuela is expanding the use of currency. For this reason, KFC stores in Caracas, the capital, are preparing to receive dashes.
In Venezuela, where the Internet and smartphones are still in short supply, the system will use SMS instead of QR code to settle the settlement in dash text. The dash is growing rapidly in Venezuela. In August, Dash said in an interview that Venezuela is the second largest market in the world. It says tens of thousands of wallets are being downloaded from Venezuela every month.
According to Discover Dash, a dash settlement information site, there are 2,427 stores in Venezuela that allow dash settlement. This is much higher than the 530 US, 181 Colombia and 146 Germany.
Initially, groceries and small family businesses have been adopted, but these days they are becoming larger business operators. In Venezuela, dashes can also be used in places like Wal-mart and Subway, which are big marts.
As mentioned earlier, the increase in the use of cipher money in Venezuela is a background of rapid inflation. Based on the coffee index, Venezuela's annual inflation skyrocketed by as much as 200,000%. In this sense, the psychology that calls for a strong currency as a payment means or a value storage means can not but be strengthened.
The Venezuelan government has also issued Petro, a state-owned encryption cipher. It began selling petroleum as a pledged currency in November. The Venezuelan government seeks to increase Petro's use as a domestic computing unit or as an international settlement. For more information, please click here.