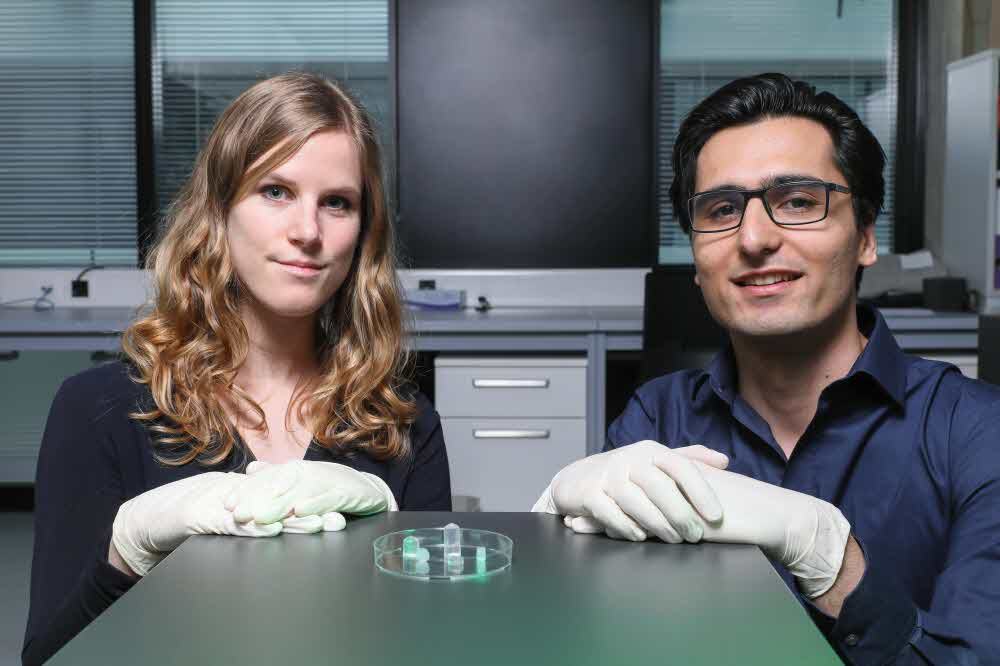 Once the cartilage part of the joint is damaged, if it is left without natural regeneration due to lack of blood circulation, it can gradually develop into arthritis. Therefore, treatment of worsened knee pain requires medical treatment. For this reason, I have been searching for ways and materials to supplement cartilage damage.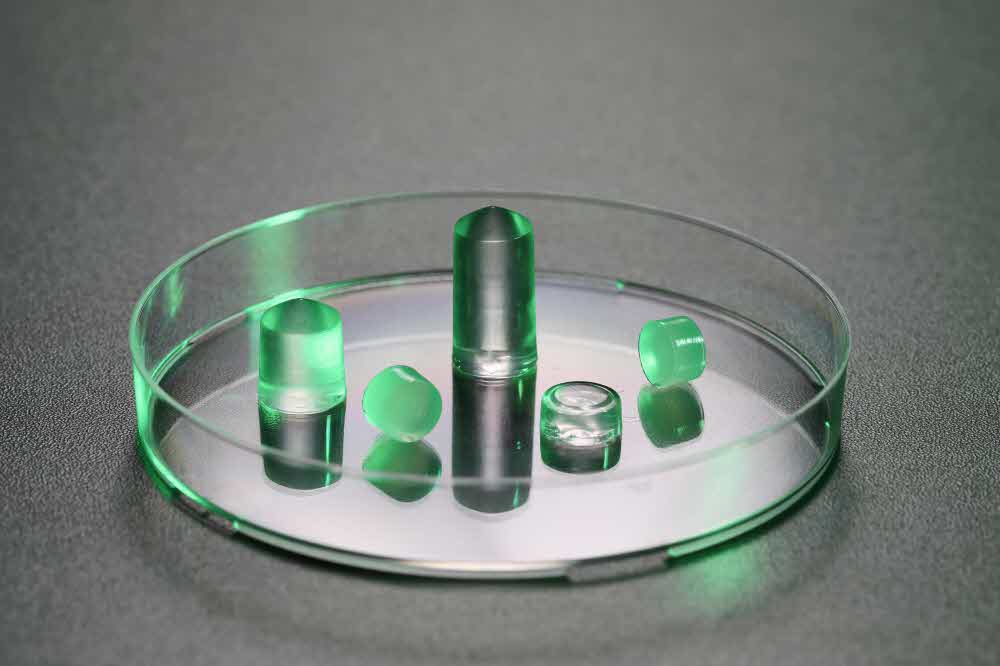 Researchers at the Federal Institute of Technology in Lausanne, Switzerland, have developed a method for repairing knee articular cartilage cells by injecting a drug or cell mixed hydrogel into the damaged area. The general hydrogel material is pushed by the part when the joint part is moved, and the effective ingredient is placed in the membrane part in the affected part. However, the hydrogel material developed by the researchers is a mixture of two gels with 90% water content. When placed in an organization, it has the property of sticking as it moves.
Hydrogels with dual structures disperse mechanical energy and are said to be 10 times more adhesive than commercial tissue adhesives. When mixed with drugs or cells, it is possible to heal damaged cartilage without suturing. In the future, it will be possible to combine these gel materials with the materials used for treatment and to make adjustments for specific treatment. For more information, please click here .