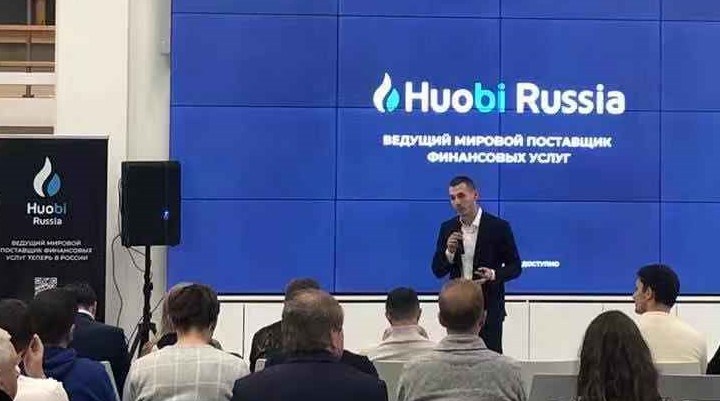 Huovi announced on December 8 (local time) that he opened a cryptographic exchange in Russia. It is located in Moscow and provides cryptographic trading services in Russia.
Huovi Russia began in cooperation with the Russian Foreign Economic Bank (VEB) Digital Transformation Center. The center is an organization that studies block chain and cryptography related technologies.
Huovi joined the VEB Innovation Fund in September to build a partnership. At the time, Fuobi shared information on cryptographic regulation with VEB, while VEB said it expects Obi's expertise to help build a legal basis for cryptography.
Huovi, the Russian counterpart, recently said that the daily trading volume of the coded currency in Russia has surpassed 20 million dollars. However, it is noticeable that the market of cryptographic money is increasing in Russia. In addition, Fujio Russia is considering the development of block chain related business in addition to the exchange in the future. For more information, please click here .