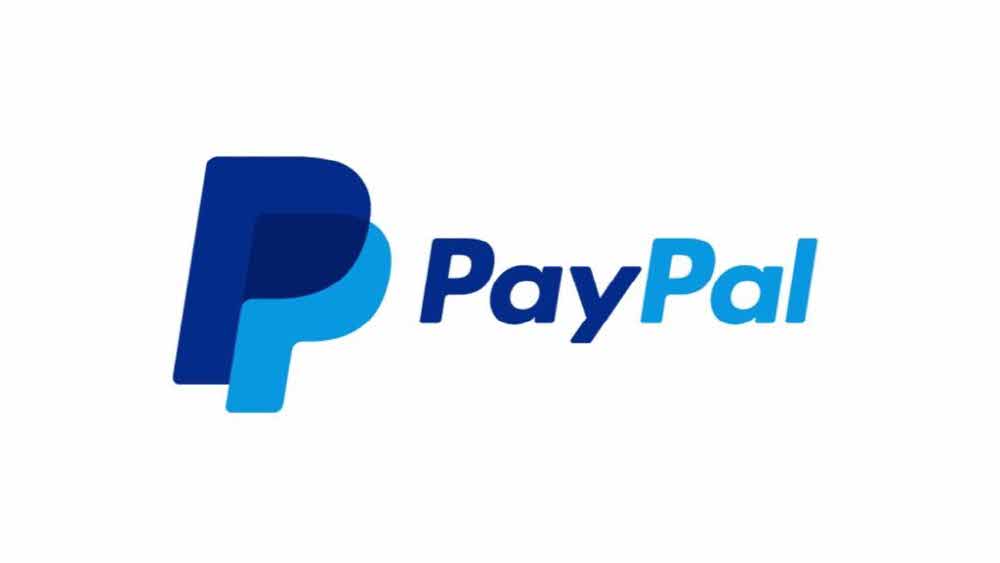 PayPal has launched a block-based compensation system for its employees.
PayPal is trying to improve employee productivity through a unique in-house token economy, such as doing martial arts with the CEO or playing poker with a vice president. Employees using this reward system can get tokens by participating in the innovation program and giving them ideas. We have designed a website designed for the token program to enable Innovation-related activities within PayPal, or to identify likes and comments.
This token is distributed only inside Paypal and can be exchanged if you collect more than 100. As I said before, I am playing with a vice president, playing poker, drinking coffee with a CFO, and doing martial arts in the morning with the CEO. There is also the right to rent executive dogs one day.
The program was created by a team of innovators in San Jose, Calif., Which lasted six months and was introduced in November. Paypal has been optimistic that John Reynolds, the CFO, will become a payment instrument for the future in February. In March, he filed a system patent to the US Patent Authority to reduce the time it takes to process a password.
As well as PayPal, its competitor, Square, has also begun a bit coin transaction in January via its app cache. It has a certain amount of bit coin so that consumers can buy and sell bit coins right away. In August, the company expanded its bitcoin transaction in 50 US states. The square side showed that the number of users of the bit coin is increasing steadily. For more information, please click here .