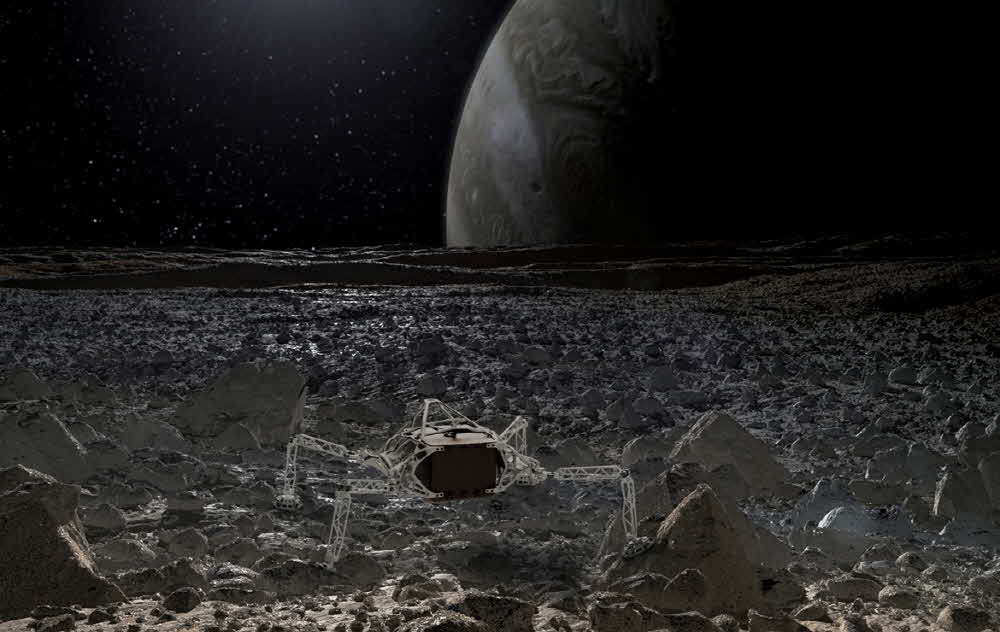 Autodesk has partnered with NASA's Jet Propulsion Laboratory to develop and release a planetary lander design concept. This concept model is a landing probe made on the assumption that it can land on a Jupiter or Saturn satellite farther than Mars and be free to act at cryogenic temperatures.
The design and construction materials were made different from the existing ones, and the performance was improved by 30%. NASA's top priority in space missions is that the technology must work, so materials used for spacecraft and probes often use materials such as titanium or aluminum that have proven to withstand harsh space conditions. It is usually light enough to use these materials, but if you plan to land on a planet farther than Mars, the balance of fuel with conventional design concepts can cause relative weight problems. For example, if a lightweight probe can be lightened even a little, new sensors and measurement functions can be mounted.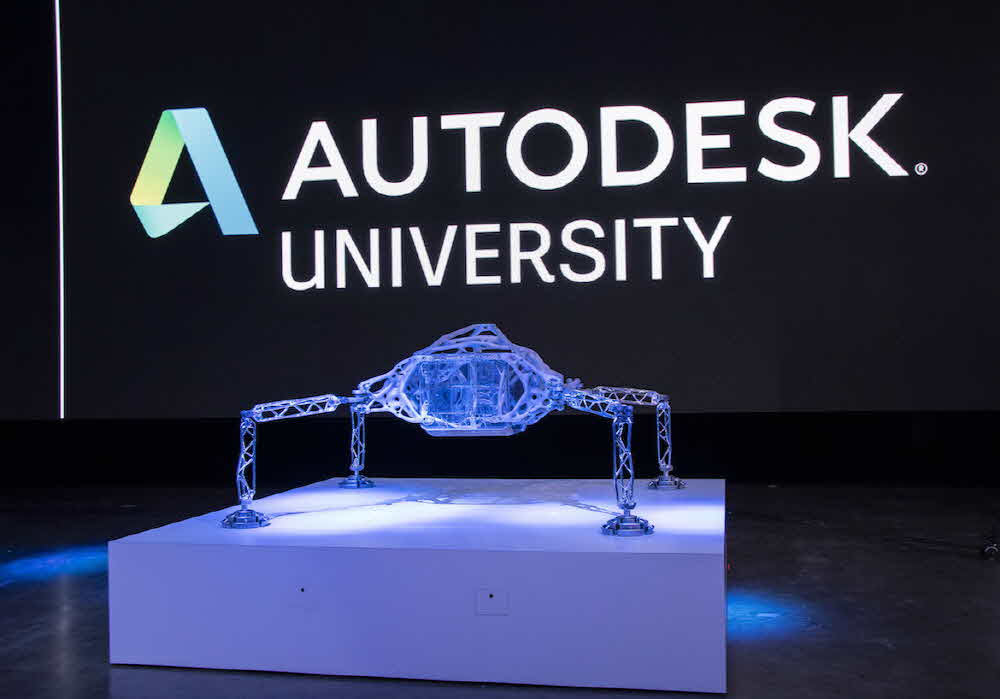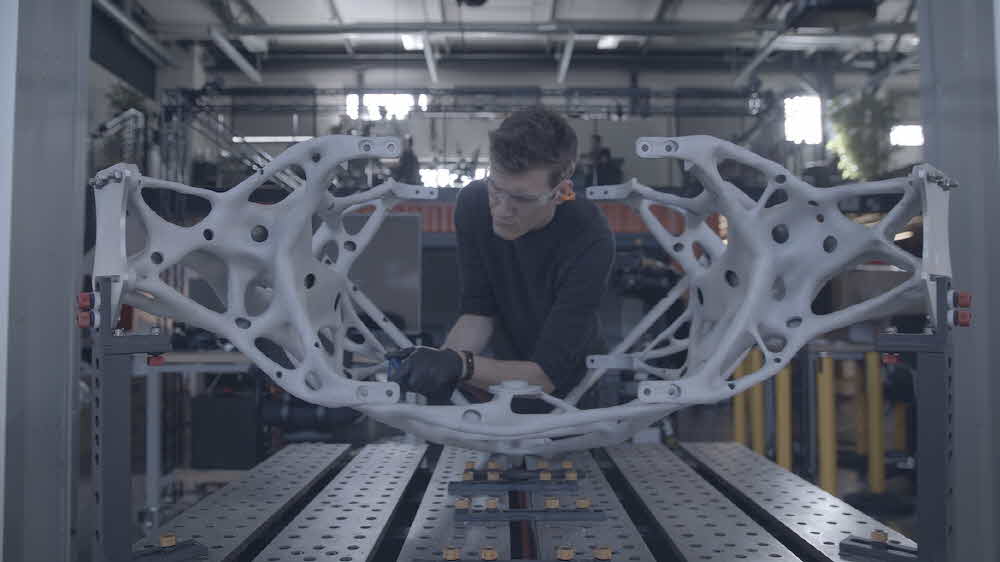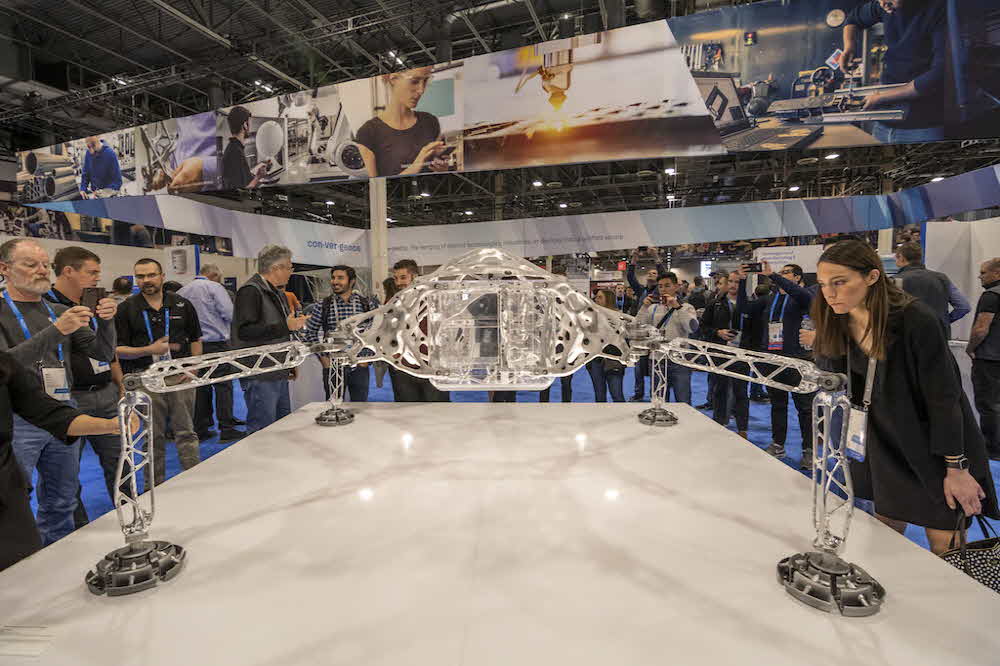 Autodesk has applied machine-learning technology to perform designs that are not tied to conventional concepts. Using the design process provided by Fusion 360 software, cloud computing and machine learning have created a variety of solutions to achieve lighter and lighter weight within the given limits.
Through this process, which is also used for F1 machine development, it is said that it has shortened the generation of design solution which took 2-4 months in the past 2-4 weeks. Such a design technique is expected to lead to the successful development of interplanetary probes and lead to future human space migration. Of course, this announcement is not really working as far as design concept is concerned. For more information, please click here .