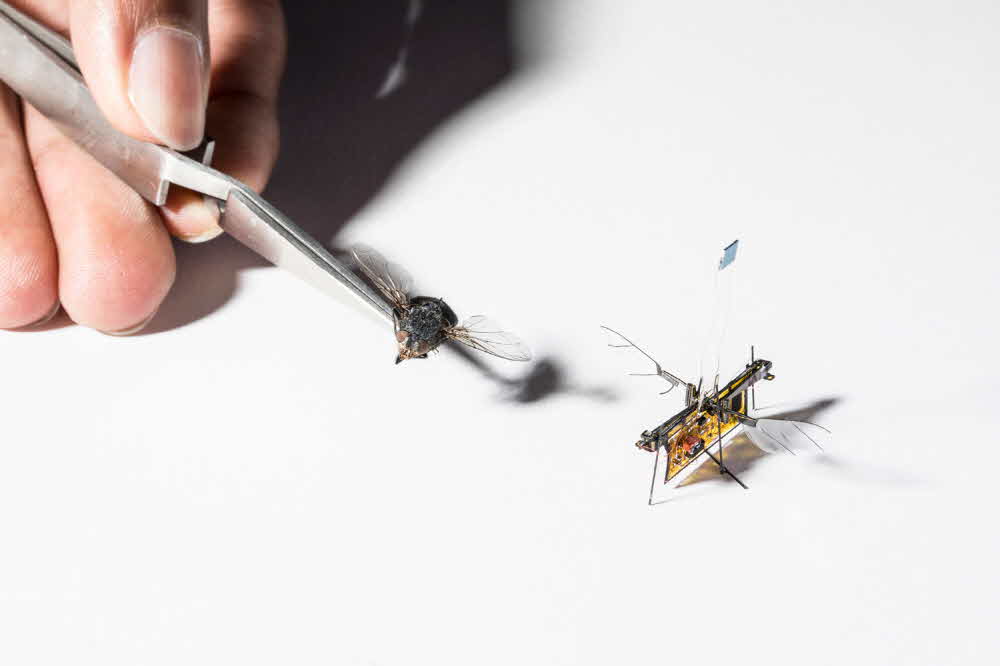 RoboFly is a miniature wireless robot developed by the University of Washington research team. At first glance, this robot appeared like a small fly. It weighs only 190mg. But it is a robot that is equipped with an infrared laser on a solar panel.
Until now it has been difficult to miniaturize the circuit for driving piezoelectric actuators, but it is said to have built a microprocessor and made it lighter than a toothpick. The microprocessor, which acts as a brain, controls the flapping of wings and allows them to fly into uninvited spaces, such as narrow or dangerous places.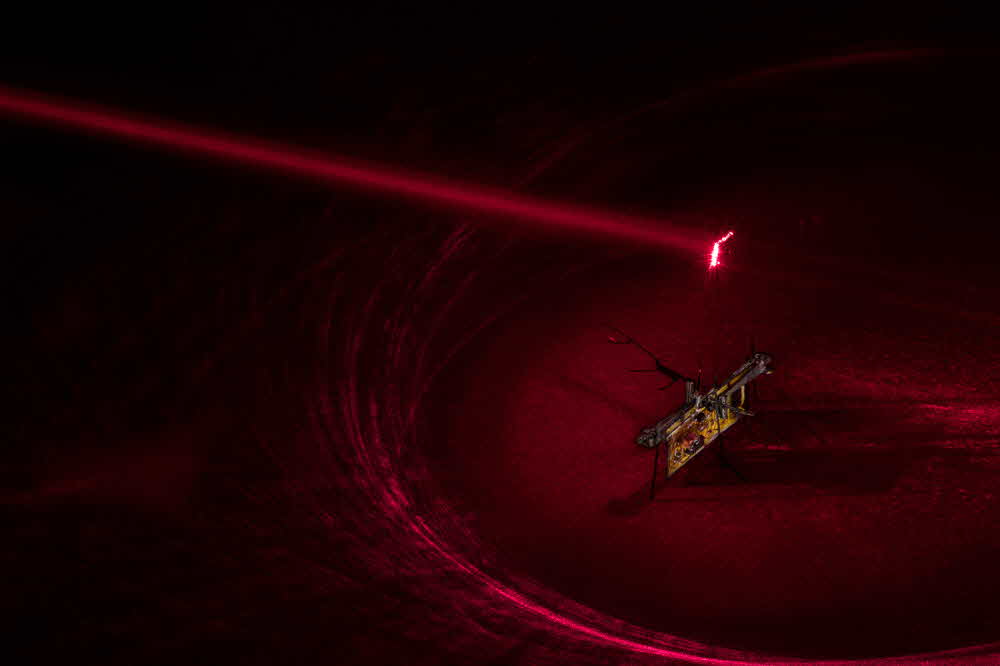 The research team will be working on improving microprocessor functionality to enable more voluntary self-flight. According to the research team, it is expected to be completed in the next five years. For more information, please click here .