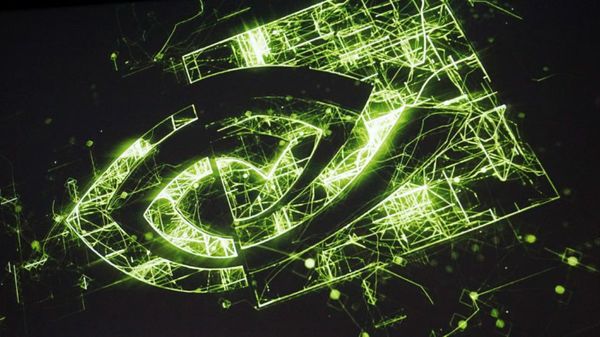 Softbank said it plans to sell its stock of Nvidia, a semiconductor company. Nvidia shares have been sluggish due to declining demand for cryptographic mining.
Softbank is fourth NVIDIA shareholder, according to reports. If you sell stocks, you could get a profit of about $ 3 billion. According to the sources, it is not yet decided yet, but it is said that it plans to sell it. Of course, there is also the possibility of staying in some sales.
NVIDIA has posted overall results for the third quarter of this year, which was released in November. However, it fell short of market expectations, leading to sell-offs in the stock market and stock prices. Declining demand for passwords in NVIDIA's bottom line. NVIDIA's inventory provisions increased to $ 70 million in the third quarter alone. Nvidia says its recent performance reflects excessive inventory after the cipher money boom, but it has overcome the wave of cryptographic turmoil, but the cryptographic sequel is longer than expected.