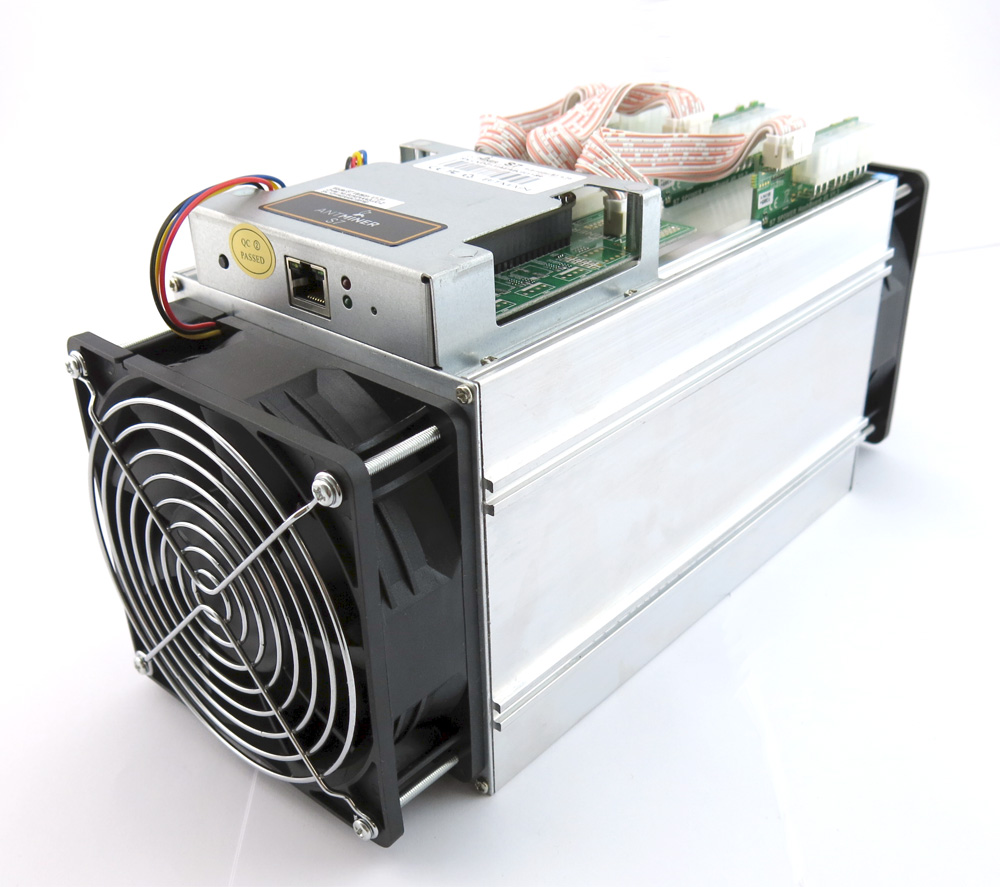 According to AMV (ASICMinerValue), a cryptographic mining data site, even the latest ASIC-based mining equipment has not been profitable and has been struggling without declines in the currency market.
According to AMV, there are only two ASIC profit margins that benefit from the hash function SHA-256 of bit coin and bit coin cache. These two devices are the latest models released in October, with $ 0.58 per day and $ 0.21 per day, respectively.
Since the middle of November, the declining price of the currency has been continuing the classic of the mining industry. Not long ago, BitMax, a cryptographic exchange, has published data that the mining industry is in a class of its own. Bit coin dropped 45% from the beginning of November, but bit coin hash power for the same period declined by nearly 31%, equivalent to 1.3 million bits of main S9.
Other agency data also showed that at least 100,000 miners have closed down since September, and a few large mining companies left behind are likely to get a 51% chance of attacking or approving illegal transactions. The mining industry will continue to reorganize in response to the decline of the cryptographic market. For more information, please click here .