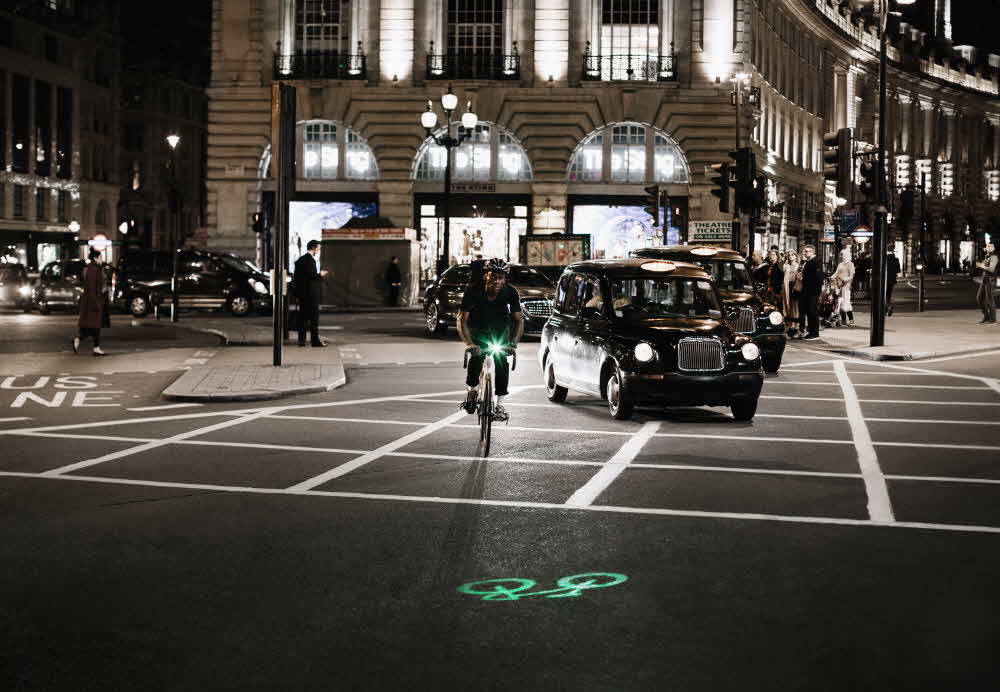 The Laserlight Core is a light that informs the driver of the presence of a bicycle using a laser. If you drive a bike in the dark of night, you know that it can be dangerous if the car does not recognize itself. To solve this problem, this product is a laser-assisted LED lighting developed by Beryl.
This product has built-in green laser on LED. It can be used by attaching it to the bicycle hand part. The brightness is 400 lumens. Here, mark the bike mark on the 6m front road with a laser and let the car or pedestrian know that the bike will come forward.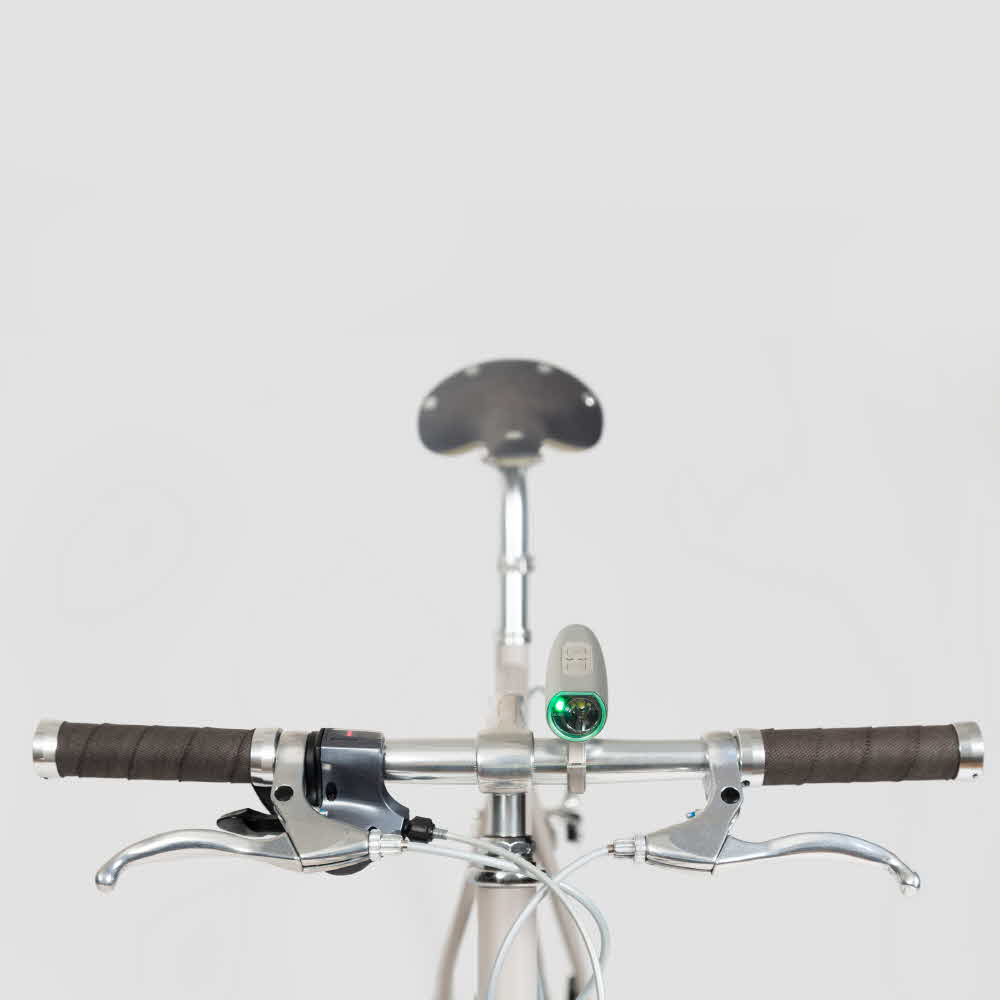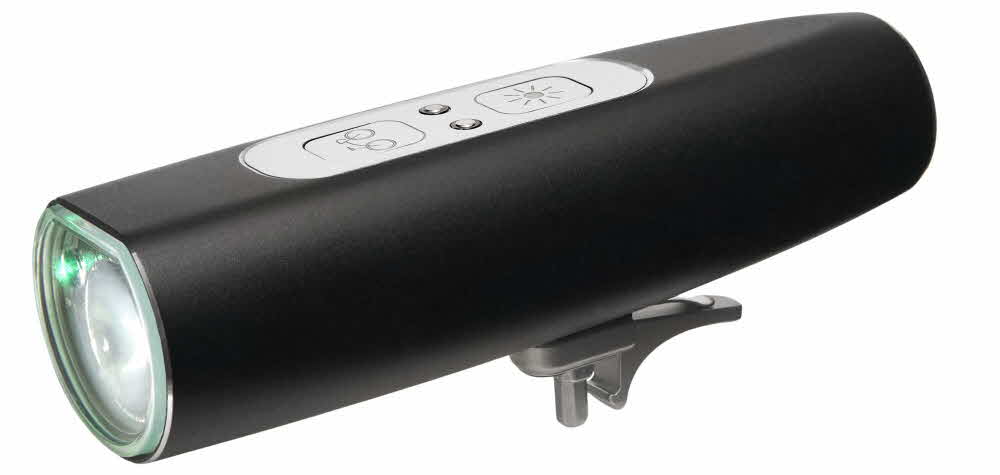 The advantage of this product is that it allows pedestrians who want to cross the road to be informed of the access of the bicycle, that they can appeal to their opponent even if they enter the blind spot of the car, And the like.
The product is already under trial by the London city authorities. Existing LED lighting has been shown to have a 97% probability that the recognizer was 65% visually, while the Letzer Lightcore was recognized. In London, the bike sharing service used in the city is said to have a laser light core. Cities such as New York and Montreal are also considering the introduction.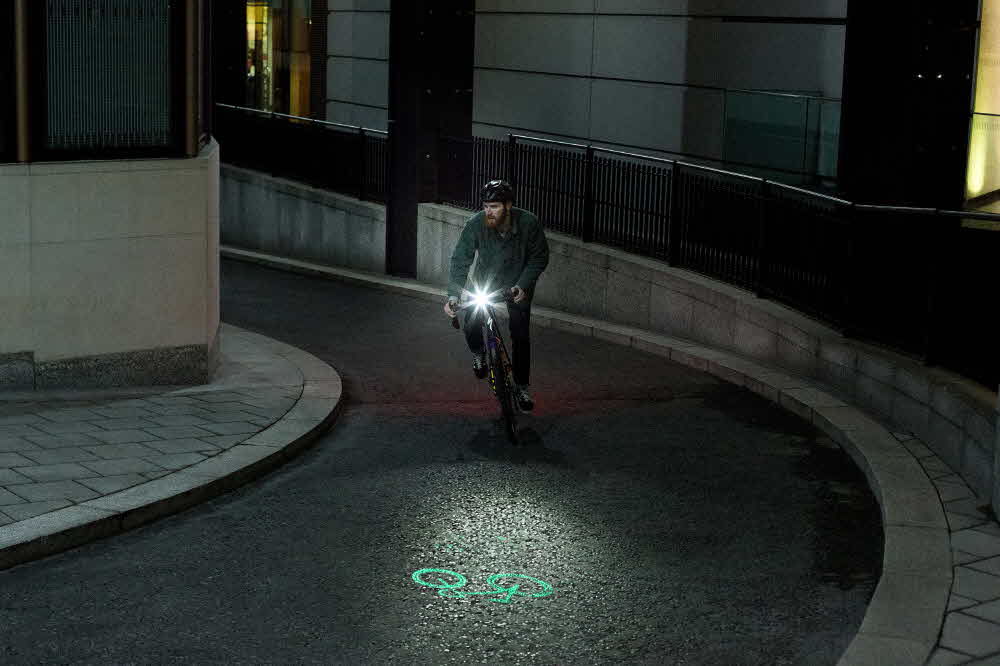 The product also raised money through a kickstart, a crowdfunding site. More information about the product can be found here .