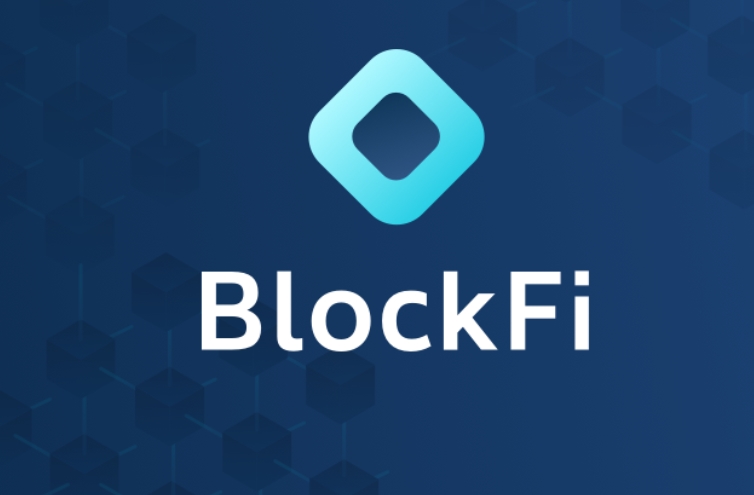 BlockFi, which aims to launch a credit card for cryptography, is being invested by Wall Street investors. According to reports, Block Pie has raised $ 4 million in the recent funding round. Akuna Capital and Morgan Creek Digital. Blockpie has raised $ 52 million from Galaxy Digital in July. Devonshire Investors, a subsidiary of Wall Street financial conglomerate Fidelity, also contributed.
Blockbie is a New York-based start-up that provides institutional investors with mortgage loans secured by cryptography. CEO Jack Prince says he wants to do a credit card business that presents passwords to users instead of airline miles. He also said he would like to make deposits to earn interest with passwords if he gives the money.
Block pie has grown steadily despite market conditions, which have been on a downward slope, and has provided $ 10 million in loans so far. The investment in block pie reflects institutional investors' interest in credit cards and deposit services using cryptography. For more information, please click here .