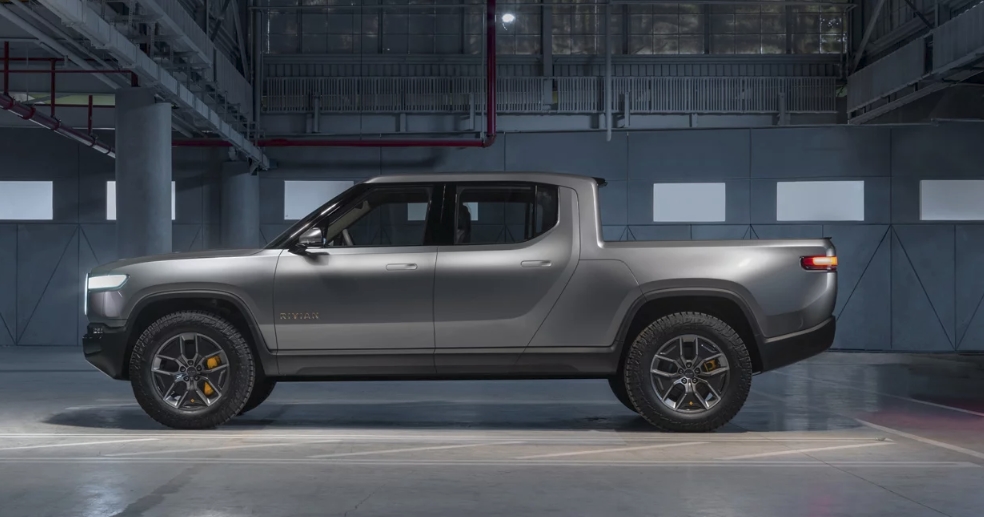 The R1T is an electric pick-up truck announced by RIVIAN, a new US electric car maker. The R1T has a 4WD specification that uses four 147kW motors with a continuous mileage of 650km. Thanks to this, the ZeroBag reaches 3.2 seconds, with a maximum output of 750 horsepower, from 300kW to 562kW. The size is 2,015mm wide and 5,475mm long.
The air suspension, which takes off-road mode, can raise the body height by about 13cm, and can run up to 1m in depth. In addition, it is possible to supply AC power using 110V power supply, and also equipped with compressed air supply to inject bicycle air inside.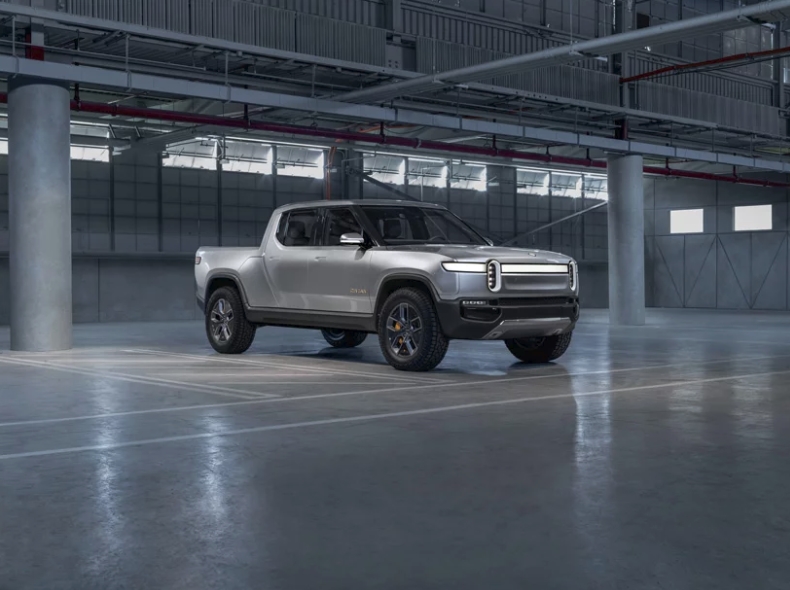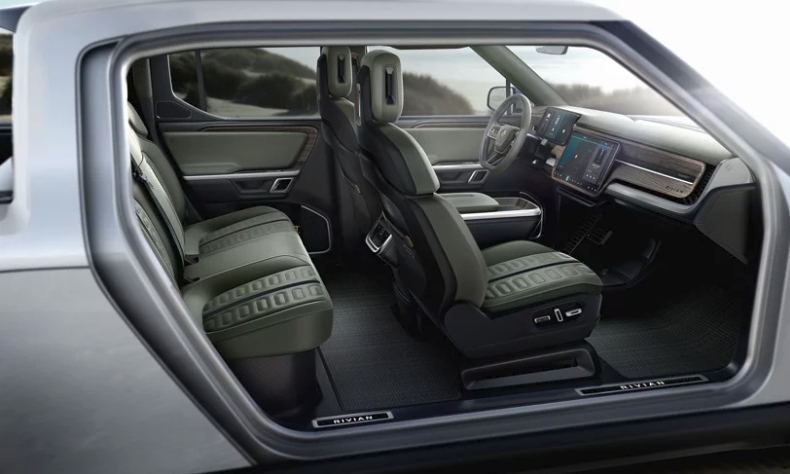 The R1T has a battery on the bottom side and thanks to a stand-alone motor, the car is a spacious five-seater. In the center of the dashboard was a 15.6-inch touchscreen like the Tesla, with 12.3 inches in the driver's seat and 6.8 inches behind the middle armrest.
The eye-catching thing is that you can use your camera, radar, rider, ultrasound, and high-precision GPS for level 3 autonomous driving. With software updates, autonomous navigation can continue to boost the level.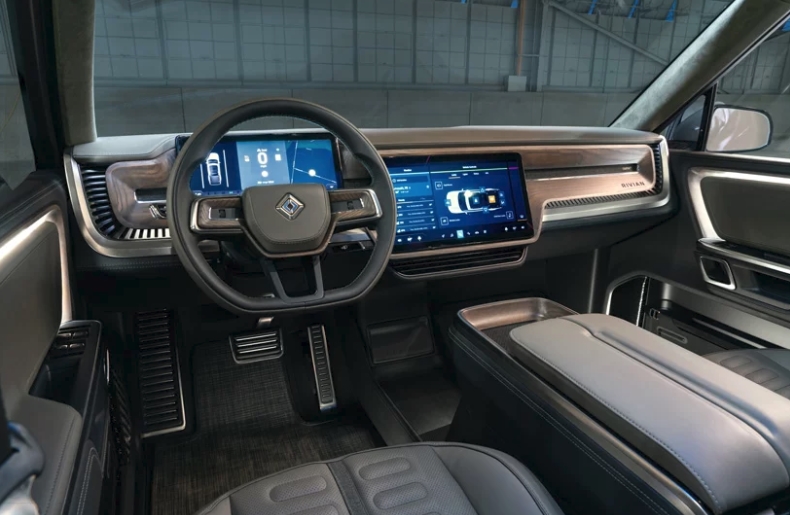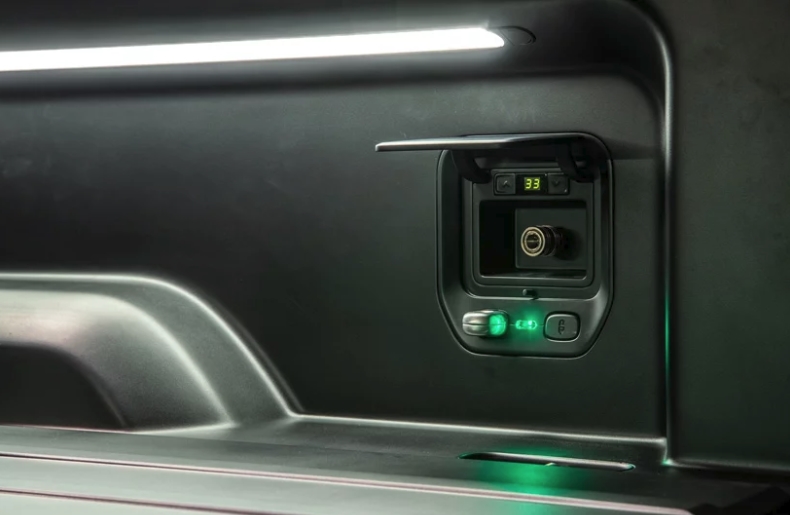 The price depends on the battery capacity, but it starts at $ 65,100. Production will start in 2020 and a deposit of $ 1,000 must be paid in advance. Tesla already plans to launch Model Y, a crossover utility vehicle, which is a CUV. But considering that it has been postponed until 2020 due to various problems such as manufacturing factories, the R1T seems to be a brand worthy of considerable attention. For more information, please click here .