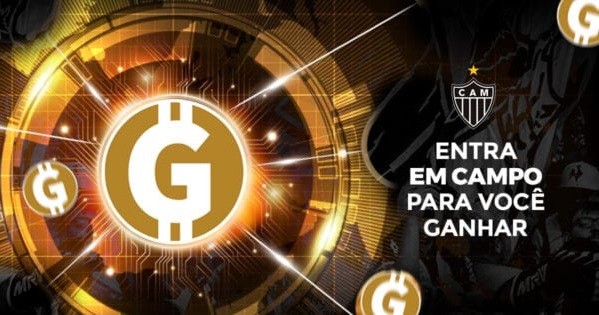 Brazilian pro football league team Atlético Mineiro has reportedly started ciphers for a fan called GaloCoin.
The horizontal coin is taken from the landscape, which is the Portuguese pronunciation of the cock, the team's mascot. It is based on Etherium-based utility token issuing platform, Footcoin. It also has a stapled coin character and is said to be 1: 1 interlocking with the Brazilian currency Real.
In the future, fans of this team will be able to purchase match tickets, merchandise, etc., using the horizontal coin, and receive discounts. The minimum purchase amount for a coin is 50 coins, equivalent to about $ 13.
In this way, so far, the password tokens for fans have been issued. In September, Paris's popular football club Paris Saint-Germain FC (PSG) made a fan token offering with the FTO (Fan Token Offering) in partnership with Sociés. Juventus, a prominent club in Italy, also announced the official fan token for Juventus in early 2019. In the UK Premier League, seven teams are also active in promoting cryptography, including signing a sponsorship deal with eToro, a cryptographic trading service. The European Football Confederation is using the block-chain technology to issue tickets for the final of the European league in May, and the football industry is taking a very active position in cryptography.