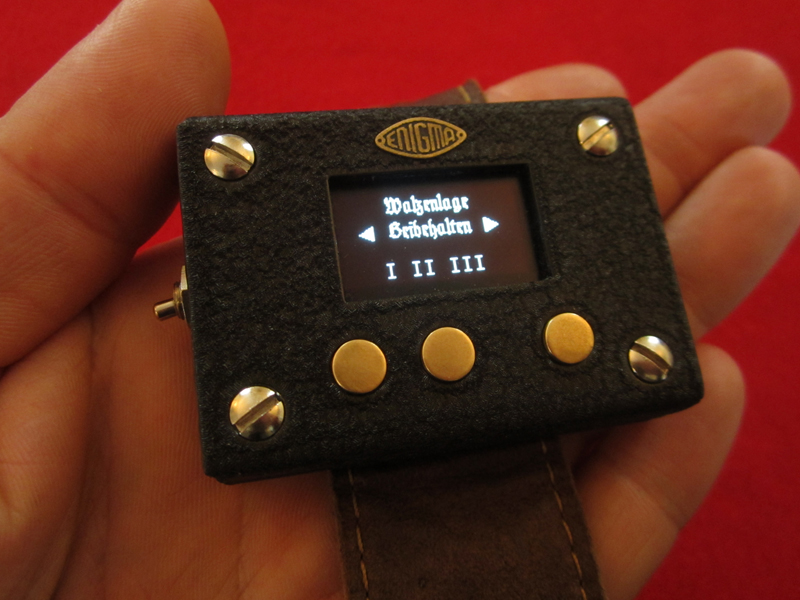 Enigma is a rotor-type cryptographic machine used by Nazi Germany during World War II. At the time, Enigma had three discs that made the passwords look like a typewriter in a wooden box. Enigma was literally a mysterious figure who played a big part in sending passwords during the war, but eventually the Allies succeeded in deciphering them.
Now, after more than 80 years now, I have created an Enigma machine that can be worn with an enigma. At first it was a watch, then a pocket watch.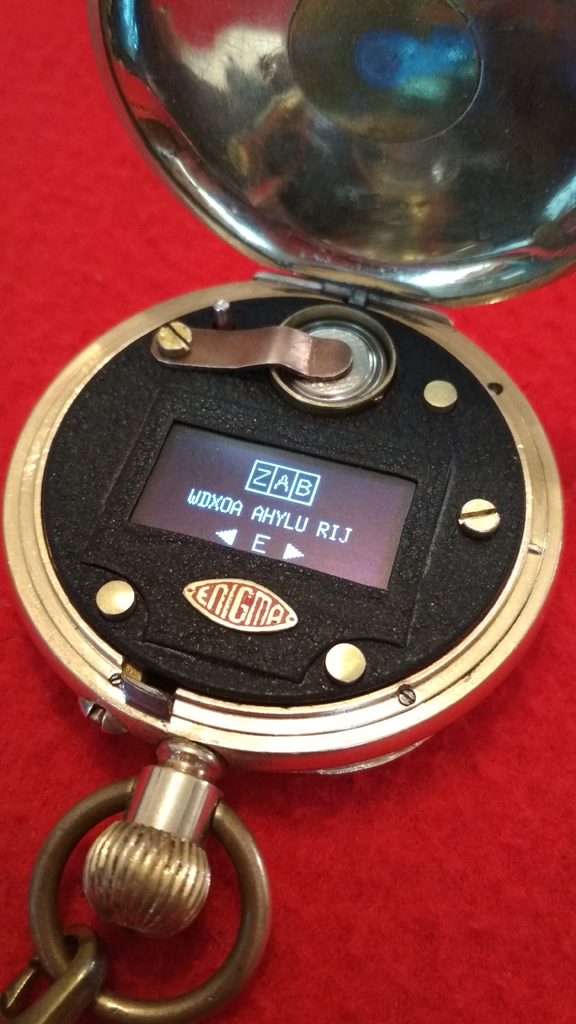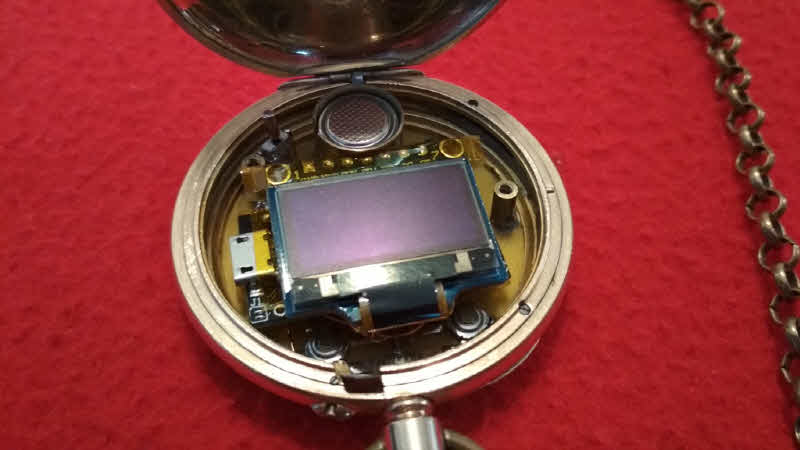 As you can see from the video, you can use the Arduino Pro Micro, and you can use the buttons to set up or type text, just like with a clock. Enigma can not decrypt a password if it does not know the rotoring setting that changes every cycle. This product can be a fun play for those who want to share their secrets. For more information, please click here .