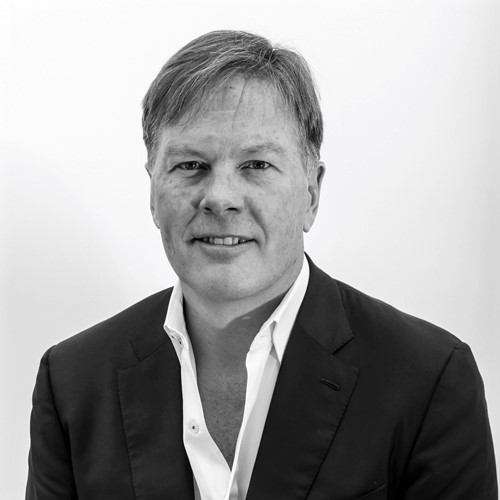 Pantera Capital, a block-chain and cryptographer-specific investor, cautioned about the possibility that one-quarter of the ICO projects being invested are in breach of US securities laws. The US regulators have said that there is a possibility that a number of ICOs who are in crisis in the market downturn may have to give back to investors through ongoing crackdowns.
Dan Morehead, chief investment officer, believes that most of the projects in his portfolio are unaffected, but 25% of the fund's capital is being invested in a liquidity token project sold to US investors using Regulations D and S . Regulation D is financed outside of the US, and S is financed outside the US.
If one of these projects is considered a security, the US Securities and Exchange Commission may have a negative impact on the project, and about one-third of these projects and about 10% of the portfolio are in operation. In November, the US Securities and Exchange Commission ordered Paragon Cole and Air Fox to return funds to investors for two unregistered ICOs. Air Fox was $ 15 million and Paragon was $ 12 million ICO. The case is said by the US Securities and Exchange Commission (SEC) to be strict about the unregistered ICO.
According to research firm Deair, the actual amount of ICO procurement is declining sharply. There is little demand for ICO, and I have been procuring bit coin or etherium through ICO. For more information, please click here .