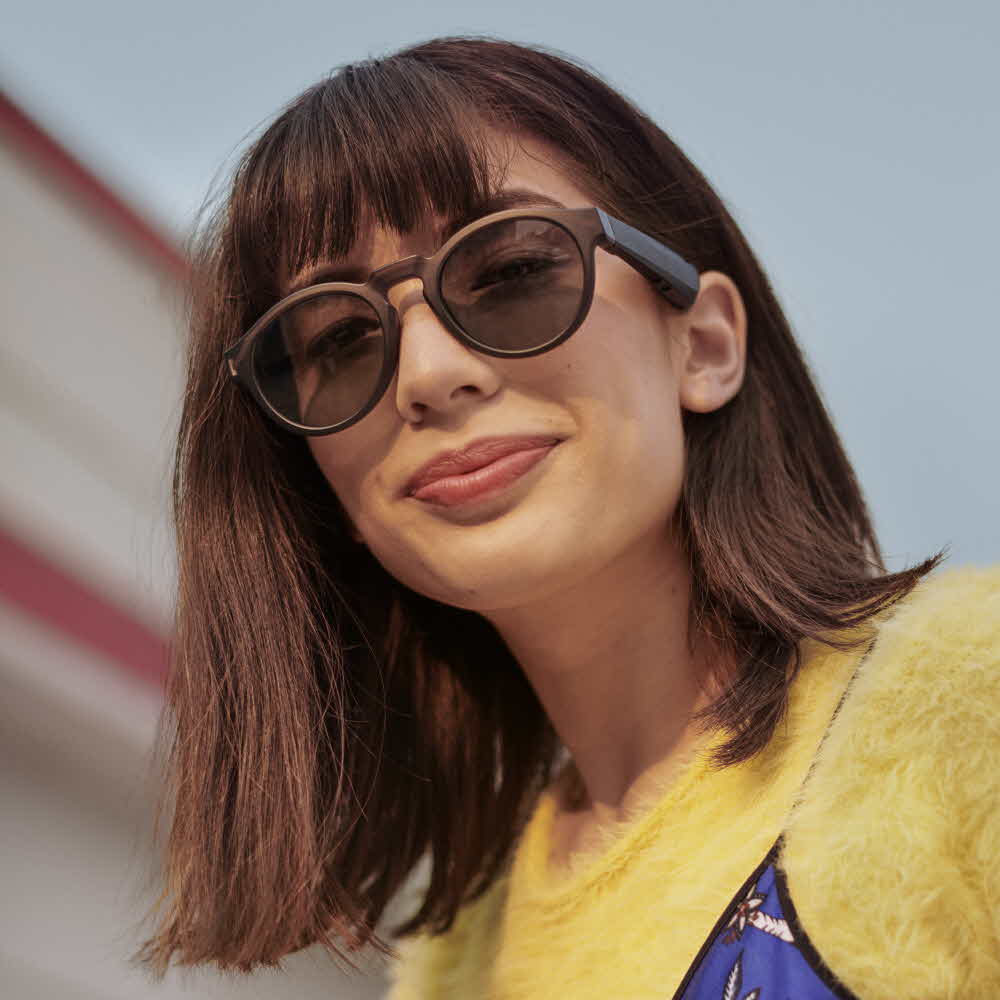 The audio AR sunglasses released by Boss were launched earlier this year as concept models such as augmented reality glasses, as Snapchat announced. But the boss named the official name of these glasses as FRAMES-A.
This product is in the form of sunglasses, but there is no visual special effect using AR. However, audio AR technology was installed. It is a differentiation point called an augmented reality by using a non-visual sound. This product uses a 9-axis sensor mounted on the main body and captures head movement, and informs the user of the information according to the current location through the smartphone GPS linked to it. In other words, it can be said that it is like a voice guide that searches for oneself. In addition to that, you can give quiz information or play music.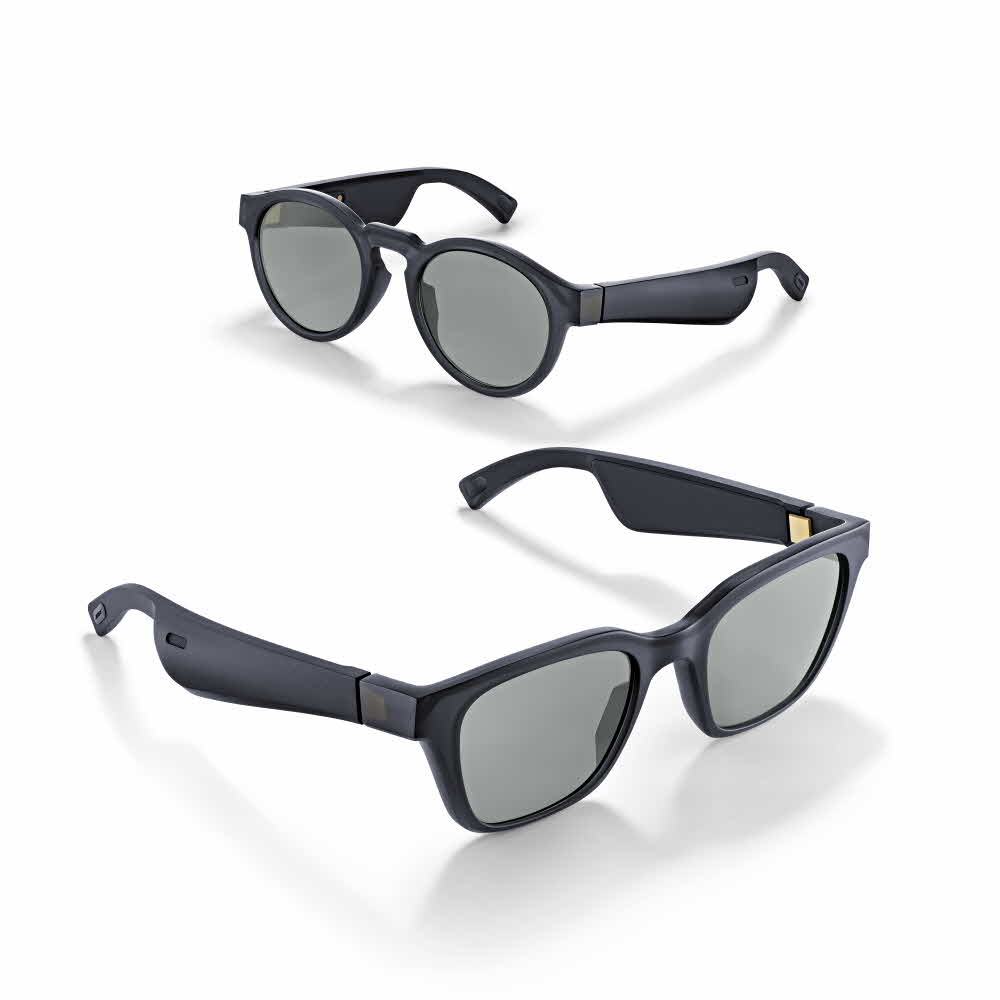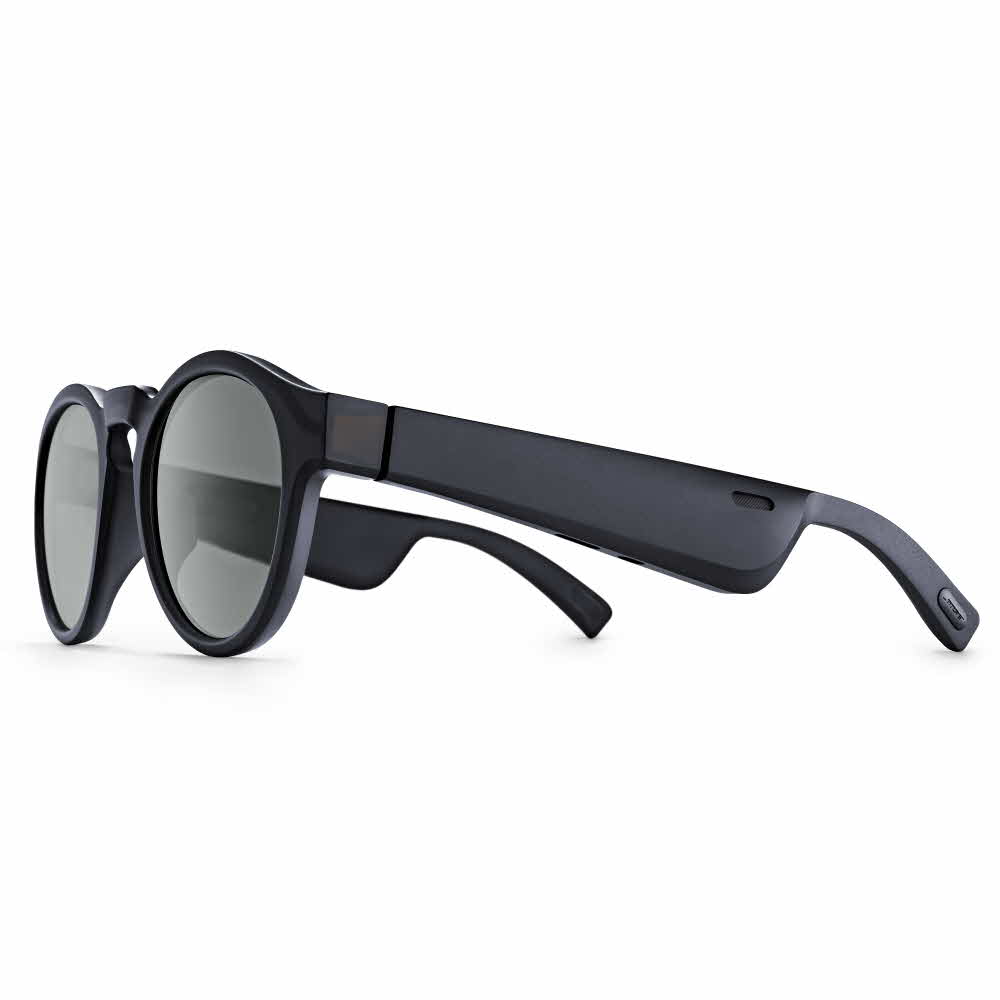 You can also call a voice assistant, such as Siri or Google assistant, via the built-in microphone. However, it does not support Alexa yet. The dongle on the right side of the body also has a multifunctional button for controlling the music.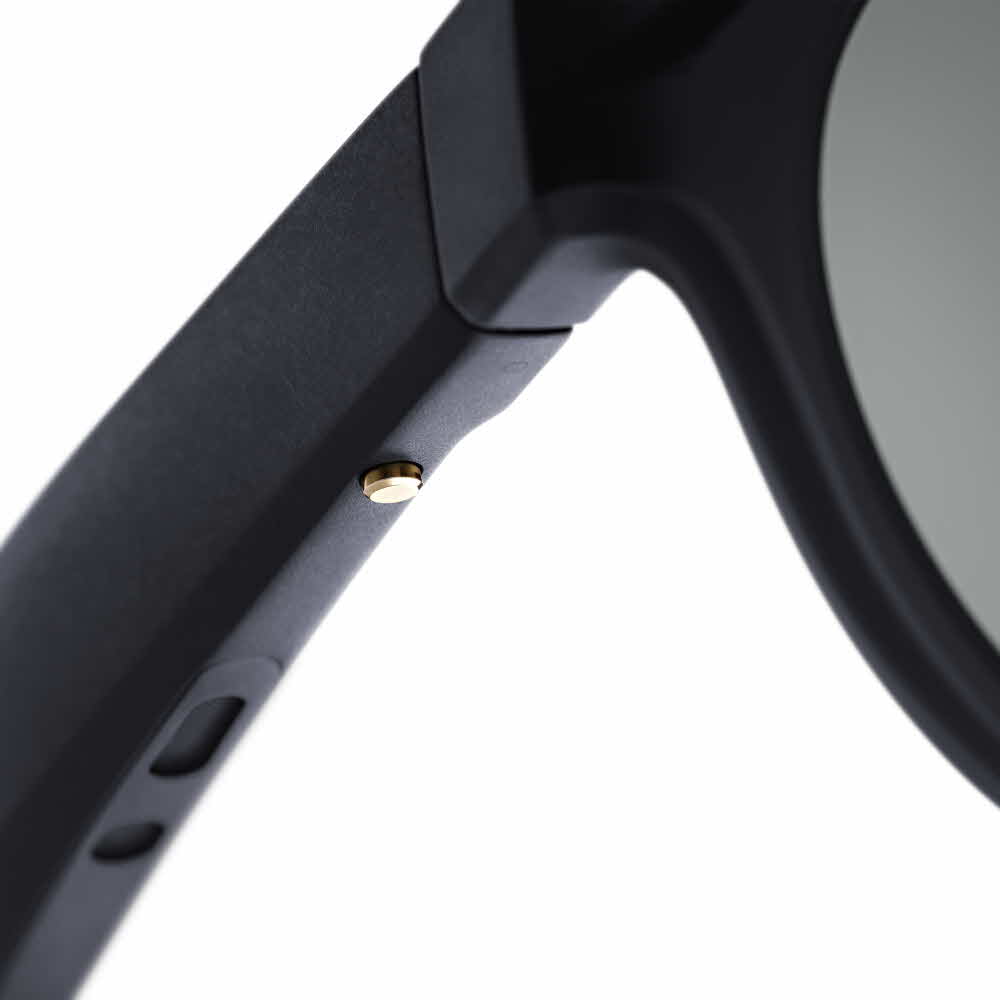 The product, which is based on AR, which uses auditory rather than visual, is still under development, but it will be announced during SXSW, which will be held in Austin next March. The design of the frame can be selected from two rounds, such as Way, which is a Rayban simple model. Both models are sport lenses that block 99% of the ultraviolet light, but the polarization option is not mentioned separately.
The price is estimated at $ 199. For more information, please click here .