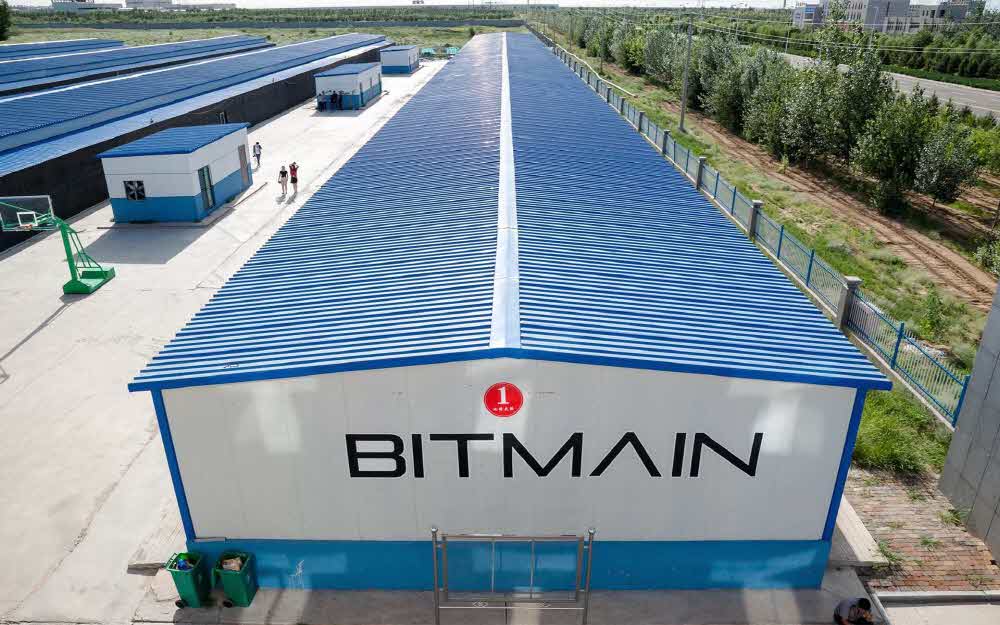 Bingham, a cryptographic mining company, has admitted that it is pushing for a reduction. BitMain recently announced that it had dismissed the BitCoin Cache development team, which has also affected the market.
BitMain said it had adjusted some of its employees this year to build a sustainable, scalable business in the long term, and said it needed to focus on the factors needed to achieve its goals. In addition, there is a positive opinion on the fact that more than 50% of the employees of BitMain will be affected, starting from January.
According to another report, the core business of BitMain, mining, is underway. Block chaining and IA-related business are the same. According to reports, the number of employees at BitMain was 1,000 by the beginning of this year, but at the most, it increased to 3,100. For more information, please click here .