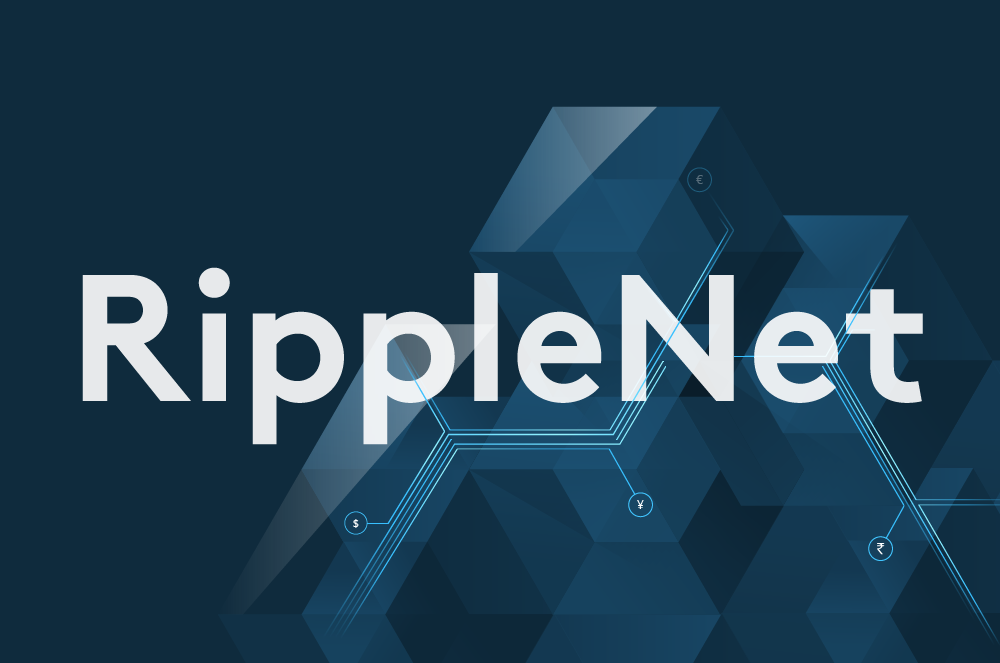 The National Bank of Kuwait (NBK) announced on December 27 (local time) that it has started a cross-border remittance service based on the replenets block chain technology. Kuwait is the first financial institution to launch international remittance services using rifnet.
The service name is NBK. You can complete the transfer at any time in a few seconds. The NBK will be able to use it in Jordan in the future, and it plans to expand its service to other countries.
RippleNet is Ripple's cross-border payment network. A growing number of companies have partnered with Ripple to leave Kuwait National Bank and set up a new international remittance service. In November, Malaysian financial institution CIMB joined rifnet, and same month Mitsubishi UFJ Bank announced that it would do international settlement service between Japan and Brazil using ripple technology.
Ripple is aiming to catch up with SWIFT, which is currently leading international money transfer. SWIFT currently serves more than 11,000 affiliated financial institutions in 200 countries around the world. But the problem is that the remittance time is slow. As an alternative, the ripple that ends the transfer in a few seconds is attracting attention. For more information, please click here .