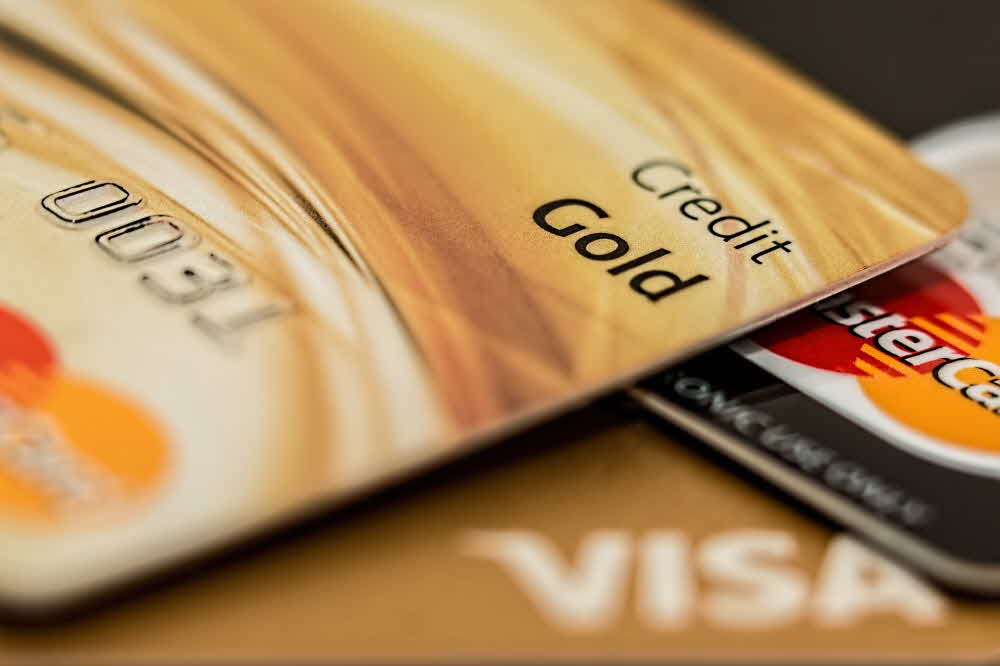 VISA, the largest US settlement service provider, will acquire Earthport PLC, a UK-based financial services company. It is noteworthy how visa and ripple will show in the cross-border remittance field.
According to reports, the acquisition cost is £ 198 million. It is 30 pence per share, which is more than four times the closing price of December 24, 7.45 pence. Earthport was established in 1997, dealing with cross-border bank remittance services, but its stock price has fallen more than 28 percent this year.
EarthPort has partnered with Ripple in 2016 to announce an API that links the ripple distribution protocol to the partner bank for improved international remittance services. However, the relationship between visa and ripple was not revealed through this acquisition. Alfred Kelibiza, CEO, said in October that short-term or medium-term cryptography would not be a threat, but he said visas should also be revised if cryptography becomes the mainstream means of payment. (Visa) said the market would have to be maintained like a legal currency to get in without any inconvenience, but said that if the flow goes to the cipher, the visa will also modify the trajectory.
MasterCard, a rival, is also moving through block-chain patents. However, Ajay BANG, CEO of MasterCard, denies the value of money as a means of exchange because it is junk. Some experts have suggested that Visa and Master's ripple transfer from SWIFT will be a big turning point for a new leap in ripple. For more information, please click here .