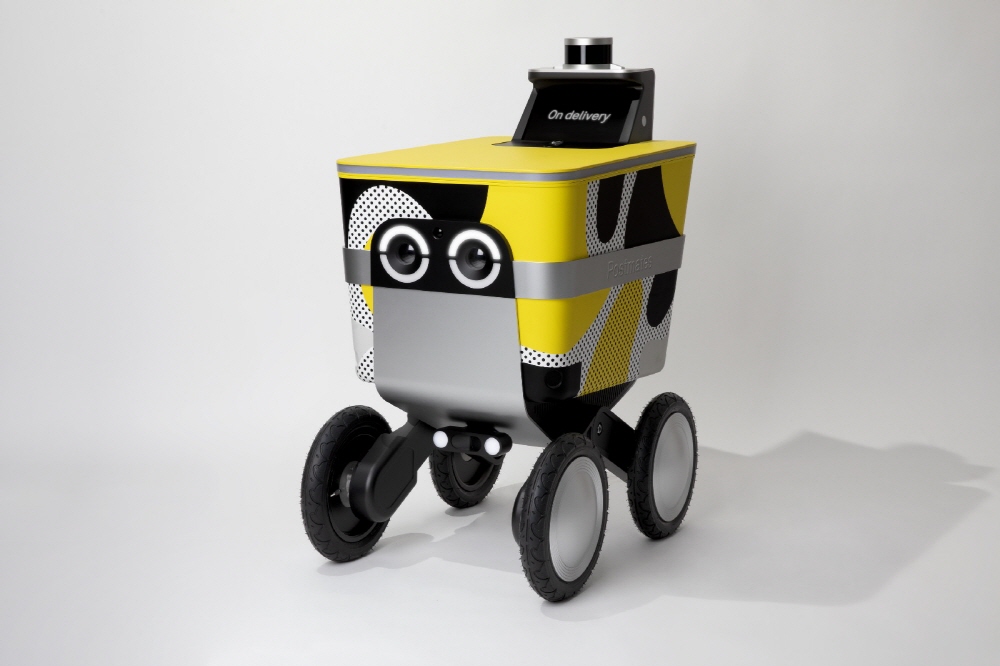 Serve is an autonomous delivery robot that will start serving in some cities in the US since 2019, a Postmates delivery service startup located in San Francisco, USA.
Designed by the company itself, the delivery robot can carry boxes up to 22.7 kg (48 lbs) in luggage. Upon reaching the destination, the consumer opens the cover through his smartphone app or directs food to a human deliverer at the designated location. The sub uses sensors such as riders and cameras. I could go to India like a man, have a turn signal, and designed to give way to others. It is equipped with a driving system that puts people first. In San Francisco, shipping robots are forbidden to autonomously travel in most places. Therefore, the company is jointly developing a system that grants the city administration committee and the restricted shipping robot regulation authority.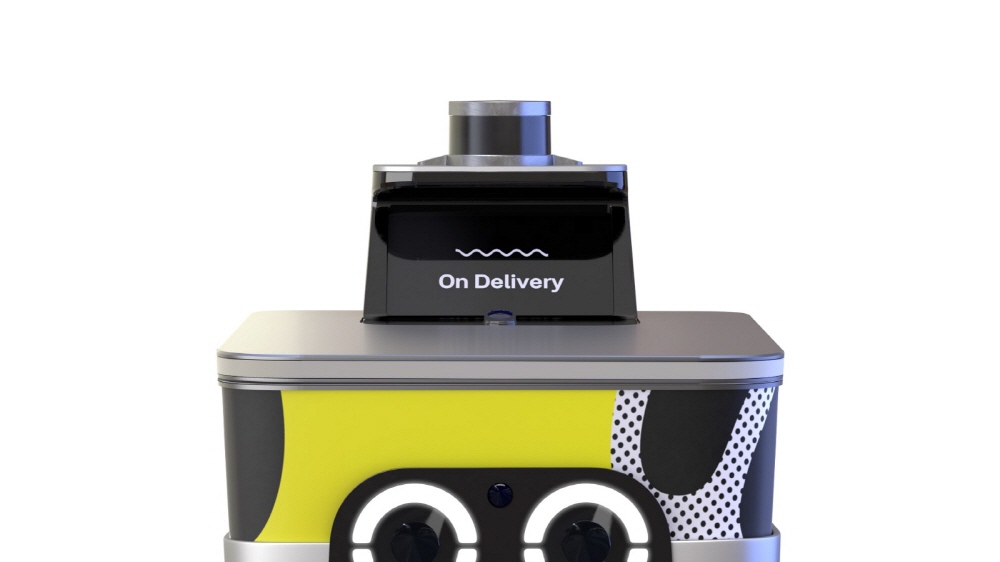 San Francisco is doing this because the citizens are worried about autonomous robots and they do not think it is desirable to occupy the sidewalks. For example, in San Francisco, K9, a security robot, was a problem, and in other parts of Phoenix, problems such as harassment of the Wei Mo autonomous vehicle were identified.
Another problem lies in the roads of San Francisco. There are many slopes and many tourists in addition to the residents, so the stress on the road is high. For more information, please click here .