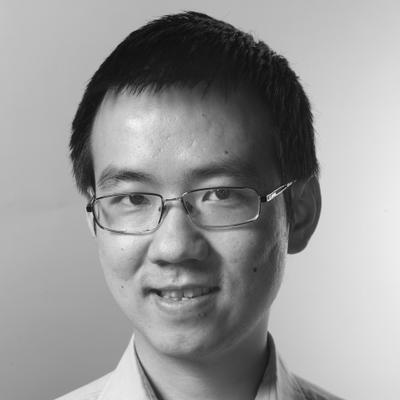 China's local media reports that Bitmain CEO Wu Jian will retire soon. As the recent decline in the price of money has continued, there has also been a report that Bitmaine has entered a large-scale cutback.
According to anonymous sources, BitMaine is a double CEO system that maintains two CEOs in the current transition period, and some employees have a pessimistic view. It is said that he is the manager of Wang, who has been working for Bitmain as his successor.
In November, there was a report that the CEO was downgraded to executive director at the board of directors meeting. He lost his voting rights and was unable to participate in the main decision-making process. At the time, the reason for the demotion was not revealed.
In an interview with Bloomberg last May, CEO Wu Ji Han emphasized strengthening the artificial intelligence business. AI chip production is expected to account for 40% of main sales in the next five years. However, according to reports, BitMain is trying to cut down on AI, mining, and overseas Bitcoin Cache development team. Not long ago, reports showed that more than 50% of all employees in BitMain will be affected. There is also an analysis that the gap between the CEO and other executives is getting bigger as the Chinese government's strict crackdown on the cryptographic industry continues and the decline of the currency market continues to overlap. For more information, please click here .