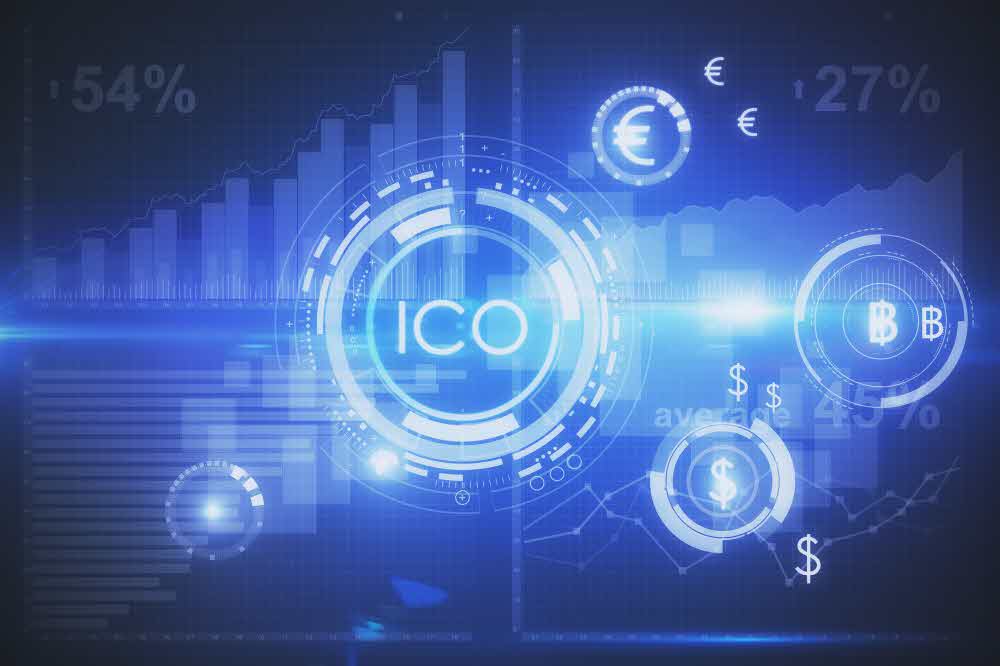 The UAE financial regulator is expected to introduce a token-based ICO regulation in the first half of the year.
According to local reports, the UAE Securities and Commodities Authority (SCA) will work with the Abu Dhabi Stock Exchange and the Dubai financial market to build a platform for IOO. SCA has also partnered with law firms to create regulatory sandboxes and a set of rules for issuing ICOs. Regulatory sandboxes enable companies to protect consumers in real market environments and to conduct a variety of product and service demonstration projects without being restricted.
SCA said that regulations on legal aspects are expected to be trimmed in the first half of the year, but it is expected that it will take more time to build an exchange infrastructure. SCA said it will open access to all companies around the world through ICO regulations and licensing through market opening, and that it is already receiving applications for encryption assets and token issuance.
Recently, in the Middle East, including the United Arab Emirates, there has been an active movement for the introduction of ciphers and block chains. At the beginning of December, there was a report that the Central Bank of the United Arab Emirates and the Saudi Arabian Monetary Authority SAMA plan to jointly issue a coin currency that can be used for cross-border transactions between the two countries. For more information, please click here .