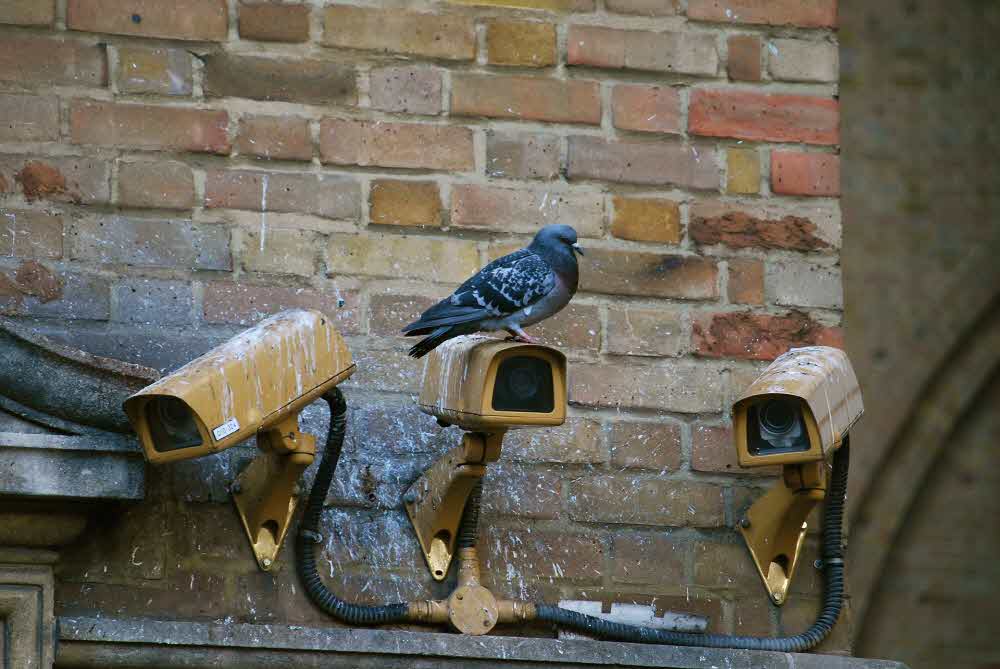 BEIJING – Beijing's municipal government is pushing for the introduction of face-to-face smart locks on public housing.
According to local media, it is a measure to increase the safety of public housing, to prevent illegal transfer, and to allocate limited housing resources to those who really need it. By the end of 2019, the company will cover 120,000 residents and cover all of Beijing's public housing projects.
This movement also points out that Chinese government authorities are on the verge of using face recognition technology to monitor citizens. According to Hong Kong media, hundreds of cities in China are using face recognition cameras to constrain the beacon, and a Beijing park has a toilet paper dispenser with face recognition to prevent the use of too much paper.
Facial recognition systems are already installed in 47 public housing projects in Beijing, collecting 100,000 face data of tenants and family members. The information manager of the Beijing Public Housing Center says that the face information stored in the database can be combined with the visitor's face to deny access to strangers. In addition, it is possible to find the elderly people living alone, and if there is no access for a certain period of time, the manager can notify the manager to do entrance inspection.
In a big city like Beijing, public housing is a valuable commodity. Beijing's apartment rent is 5,000 yuan monthly, but public housing is less than half the price of 2,000 yuan. As of March last year, 76,000 projects in Beijing have provided 100,000 public housing to low-income families. However, in Beijing, where the total population is 21.7 million, there is a demand for the illegal squad that put money here.
The municipal government is making efforts to crack down on the illegal squad in recent months. Families whose illegal precincts have become evident are recorded in the social credit system and lose credentials for low-income public housing for the next five years.
In order to distribute low-income public housing equally, it is clear that the Beijing authorities are persuasive, but residents are exposed to the risk of personal information being monitored at home. In the past year, Xinjiang has been reported to test the face recognition system, which notifies the authorities 300m away from the safety zone. In China, the future of science fiction films and novels may be happening. For more information, please click here .