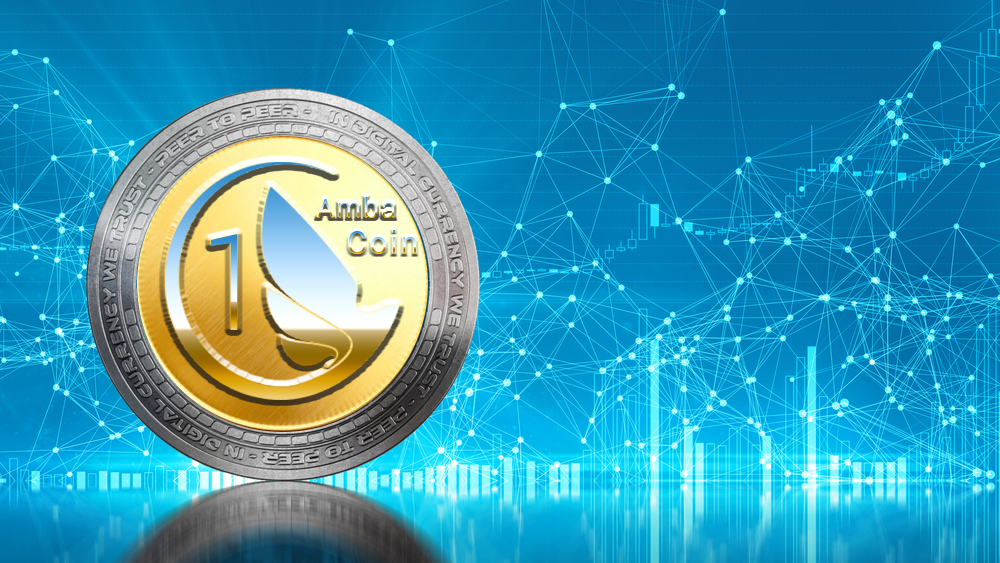 In Cameroon, located in central Africa, the forces that appeal for independence have issued AmbaCoin, a cryptographic cipher for independent fundraising.
Cameroon's northwestern and southwestern provinces are advancing independence movement with the name of Ambazonia, insisting on separate independence. In 2017, when the declaration of independence was made, there was a conflict with the security forces and in 2018, they were fighting with the security forces in a fierce manner.
There is a white paper and ICO-related information on the Amba coin official site. According to the official site, from October 24, 2018 to December 24, the ICO will be free ICO and one year from December 24 to perform ICO. 1 Amba coin is traded at $ 0.25 and can be accepted as Bitcoin, Etherium, or Monelo.
The White Paper says that if Ambassador's crude oil, gold, diamonds, and other natural resources are used as value collateral to achieve independence in the future, the Republic of Abkhazia will buy the bonds with interest. There are more than 28,000 pre-orders between them, but reports say the figures can not be confirmed. For more information, please click here .