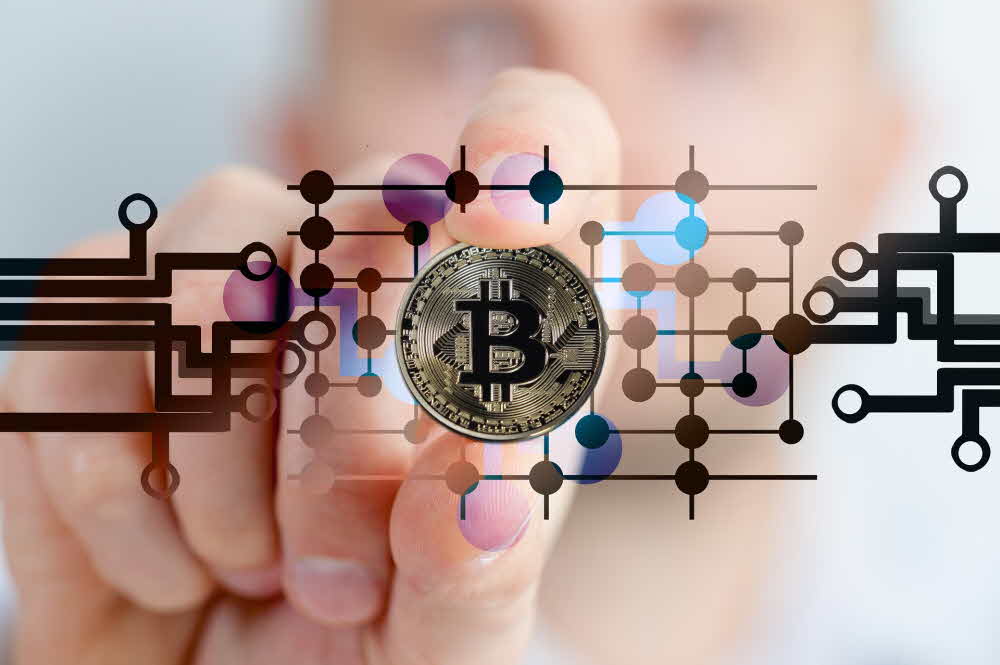 Henry Arslanian, chief executive of PricewaterhouseCoopers (PwC), a multinational accounting consulting firm, said in an interview with Bloomberg Communications that "there will be a lot of interesting things to happen to the cryptographic industry in 2019" Turn it off.
PwC's Asia Pin-Tech and Cryptography Division chief said he expects 2019 to be more regulatory transparent than last year and to attract institutional investors. Regulations such as Hong Kong, Switzerland, Gibraltar and Malta have shown clearer rules in 2018, and the trend will continue in 2019. France is also ahead of ICO regulations, adding that the United States is working in partnership with its counterparts to increase its competitiveness in encryption assets.
France's Economy Finance Minister Brunei Rumor announced on December 12 (local time) that the French parliamentary committee approved the ICO-related provision in the PACTE, a bill on action plans for corporate growth and change. In the United States, two Republican and Democratic lawmakers recently submitted legislation to the House on December 20th to exclude digital assets from securities.
PwC is also active in cryptography and block chain related activities. In October, we reported that we are working on a new stake-call in cooperation with the US dollar in cooperation with a distributed lending company. In August, we released a press release saying regulatory uncertainty and credit problems are hampering the introduction of block chains as a business. For more information, please click here .