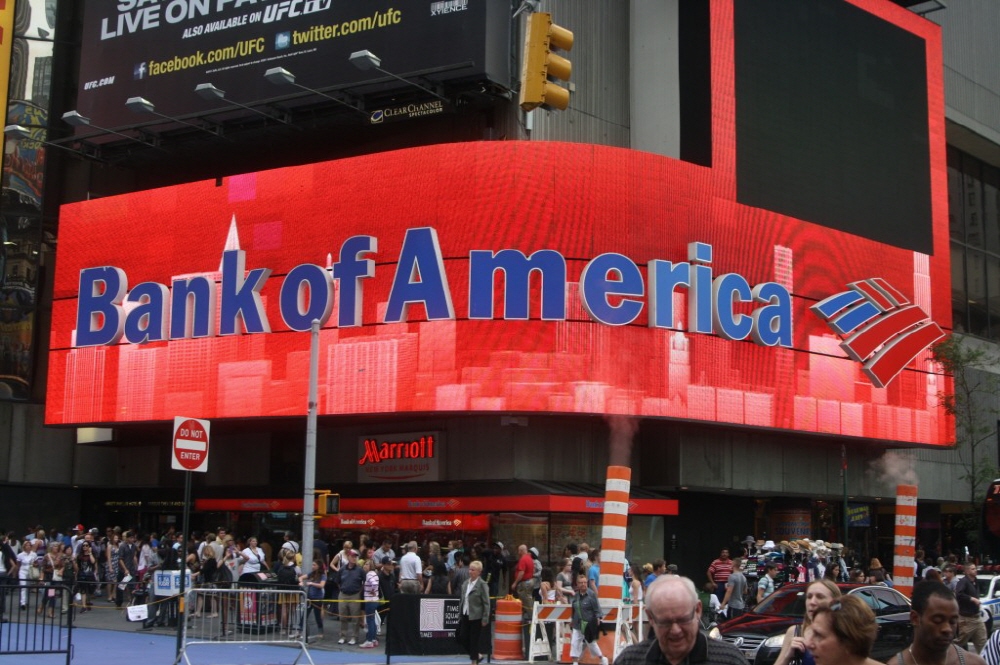 Bank of America was found to have patented a system using block-chain technology to improve bank cash handling. It was revealed through a patent application filed by the US Patent and Trademark Office on December 25 (local time).
The patent, filed in June 2017, is titled Banking System, which is managed by data retention. It covers the configuration and use of cash dispensers to provide dynamically applicable operational functions. Pointing out that there is still communication problems in the bank's cash-handling business related to its vast business, and that block-chain technology will help solve this problem.
Cash handling systems are used at the operation center and elsewhere to provide various functions, such as facilitating cash withdrawals and deposits. However, it is difficult to integrate cash handling equipment with the technical infrastructure that supports banking or other business. This technology infrastructure optimizes cash dispensers and various computer systems for efficient and effective technical operation.
Bank of America has been making efforts to secure intellectual property rights in the block chain sector for the past two years. As of November, it already has about 50 patents in the block chain field. For more information, please click here .