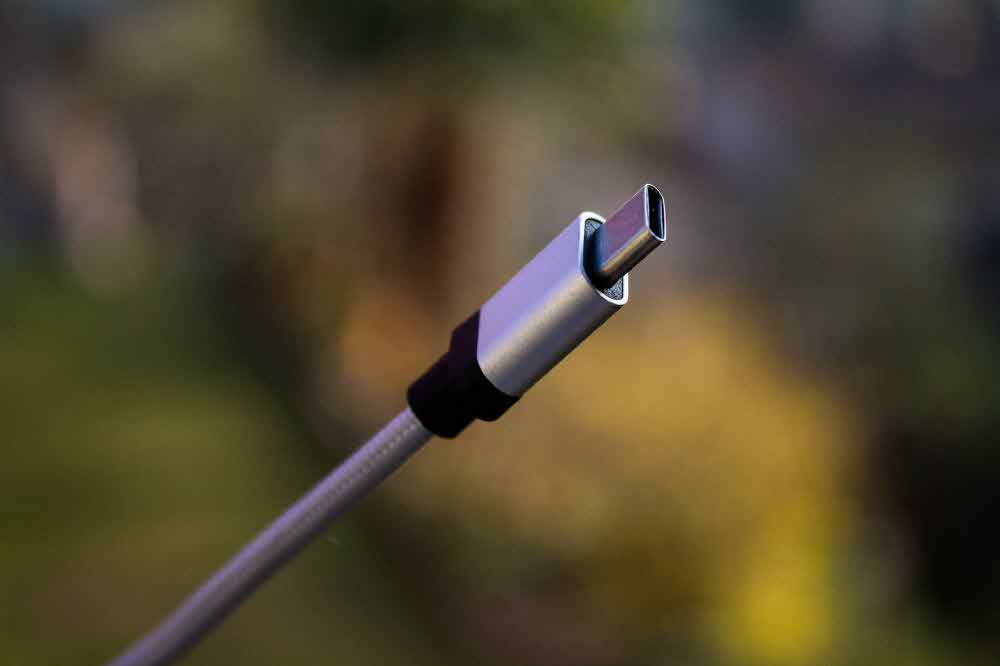 The USB Implementers Forum (USB-IF), a non-profit USB standards organization, has announced the USB Type C certification program. It is a specification released in 2016, but this time it officially announced adoption.
USB Type C is also being used in the MacBook and iPad Pro, and so on. However, many of the connectors that come with USB type C and do not conform to the standard actually go to the market. In this situation, the USB-IF announced that it integrated the encryption authentication protocol into the USB Type C specification. We do not give the logo to the certified product like the existing one.
Authentication can occur before power and data transfers begin, preventing malicious firmware or hardware data transfers using USB connections. For example, if the host side such as a smartphone or a PC is set to allow charging only from an authentic USB charger, it will not charge even if it is connected to a non-standard charger. In addition, corporate users PCs can set policies so that only authorized USB storage devices can be used.
Authentication uses a PKI authentication technology that combines a private key and a public key, and the certification authority service is operated by a major security company DigiCert. So far, this certification specification was not a requirement for USB Type C, but a recommendation. There was a problem that costs were incurred to cope. However, if adoption is to be carried out mainly by large companies, it is expected to be effective in excluding nonstandard equipment. For more information, please click here .