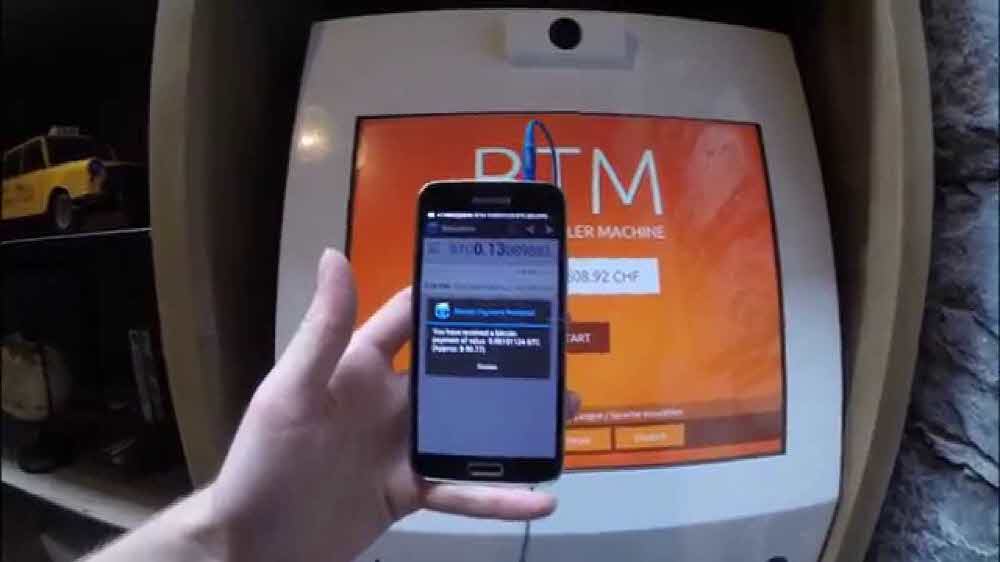 Although the cryptographic market is continuing to decline globally, the number of bitcoin ATMs continues to increase. Coinatmradar announced that in November there were 209 new ATMs and 68 closed coin ATMs around the world.
In terms of countries, the United States is ranked number one with 70 new ones. Followed by Austria with 17 and Canada with 16, and in November, Bitcoin ATM was introduced in Peru, Albania and Korea. The number of ATMs handled by ATMs rose by 59% last November. Bitcoin is the most commonly used coin and can be traded at 4,042 ATMs worldwide.
CoinSource, a bitcoin ATM company in November, has received a bit-licensing approval from the New York Financial Services Agency, NYDFS, for its cryptographic business license. The company said it will expand its visibility into the international remittance market in the future. For more information, please click here .