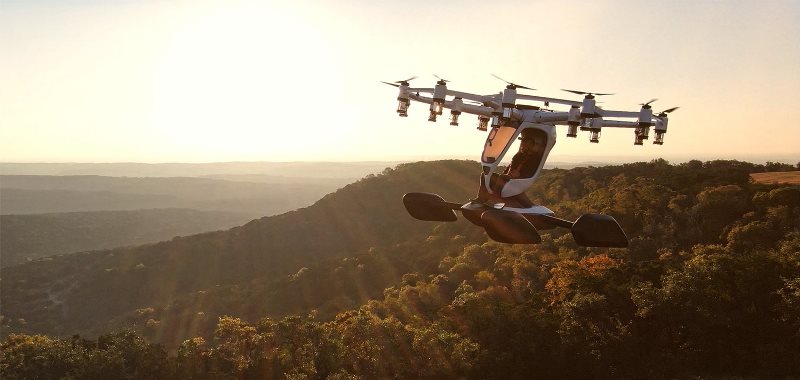 HEXA (HEXA) is an electric drone that can fly and fly with one person using 18 propellers. The drones, scheduled for production in 2019, were developed by Lift Aircraft. CEO Matt Chasen, a Boeing engineer, was involved in making F-22 fighters and was awarded NASA scholarships.
Hexa does not control with a joystick, but if you enter only the destination, it will fly automatically and support voice input, so you can control the gas. As mentioned above, the number of propellers is 18, and the number of propellers is comparable to that of the drone taxi 184 (Ehang 184), the flyer using 10 propellers, and the eVTOL of England. However, it can be said to be stable. It is said that even if six motors fail, it is possible to fly.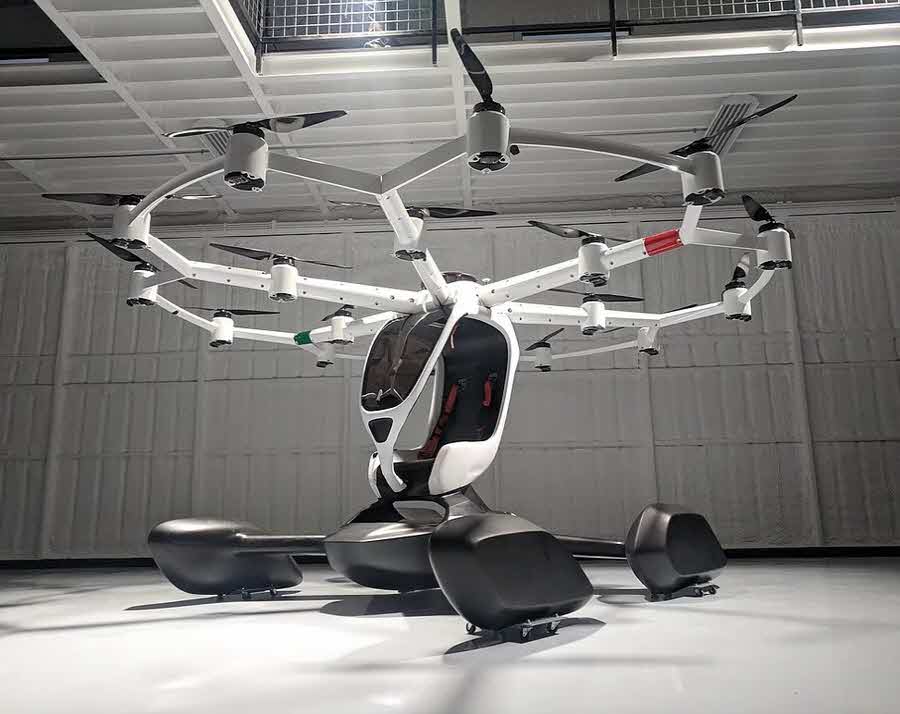 In addition, it can take off and land the water, and keeps the aircraft stable during the flight. The airframe is made of carbon fiber and is lightweight yet strong and weighs only 196kg.
When Hexa starts to sell, you can find available gas near your smartphone app to check weather conditions and then make reservations. You can board the airplane. The airfield resides with staff and provides a way to ride or check safety, which is displayed as a message through the cockpit monitor. It was designed to automatically deploy the parachute when the crash occurred, and the battery was placed far away from the boarding location. For more information, please click here .