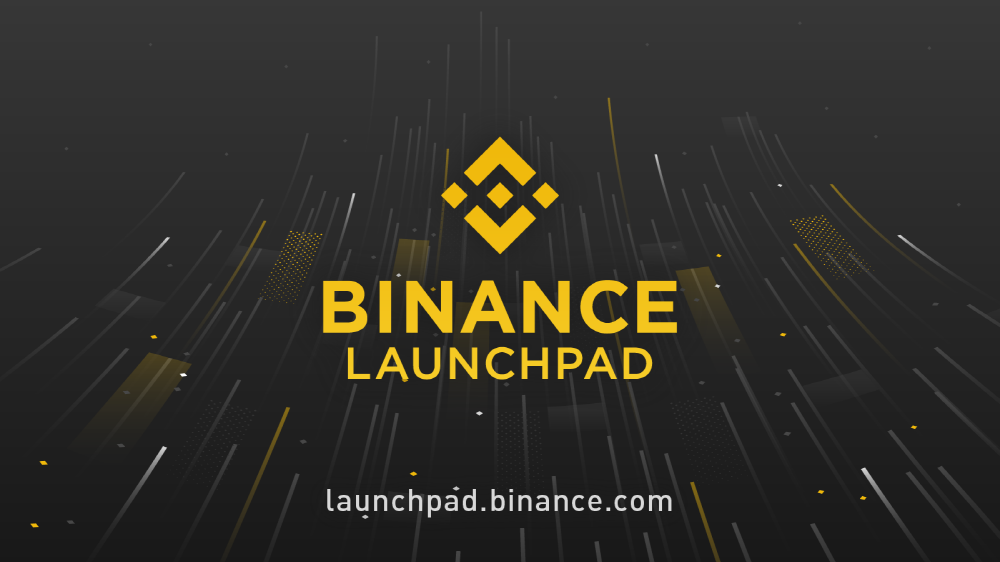 Binain said it will launch its block chain project every month through the Binance Launchpad starting January 4, 2019.
The Bunnace Launchpad is a crowded funding platform launched in late 2017. In the meantime, I have been introducing the block chain project on an irregular basis. After selling Gifto and Breadtoken, there is no public history. However, Binnance has said it will release a new block chain project at least once a month via the Binnance launch pad.
The company plans to select registered projects based on project maturity, feasibility, and team member level. BitTorrent tokens and Fetish AI tokens are also available here. "We hope that through the Launchpad, more people will be able to easily experience the block chain and cryptographic utility," said Chang Feng Zhao Binance, CEO. For more information, please click here .